Download your hearing aid manual here
To view or download Starkey operations manuals, look for your product model or style below. If you do not see your product below, contact your hearing professional or call Starkey Customer Service at (800) 328-8602.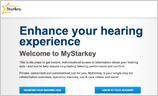 Looking for instant, individualized access to information about your hearing aid?
Visit MyStarkey.com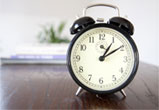 Time to upgrade?
Learn more about the latest in hearing aid technology