Made for staying
connected
Halo® iQ hearing aids
Halo iQ, Starkey's latest smartphone compatible hearing aids, have advanced technology that make speech sound more natural and easier to hear in today's complex listening environments.
Learn more
Invisible
hearing aids
So tiny no one will notice
Celebrating
innovation
Learn about Starkey's historic milestones
Test your
hearing now
In less than 5 minutes
Hearing health & wellness
Your overall health and well-being can be directly linked to hearing health.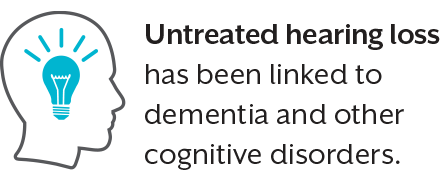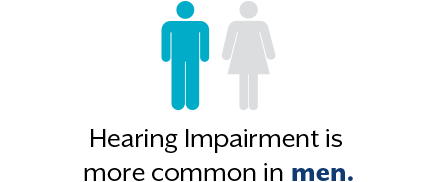 Take the test
Think you may have hearing loss?
Try this quick and easy at-home hearing test simulator to find out if you should talk to a hearing professional.
Hearing aid styles
There's a hearing solution just right for you.
---
Don't wait
Hearing loss isn't something to ignore. It can have serious effects on your health and well-being. Early treatment can make a difference.
Ready to hear better?
Let us help you get in touch with a hearing professional.