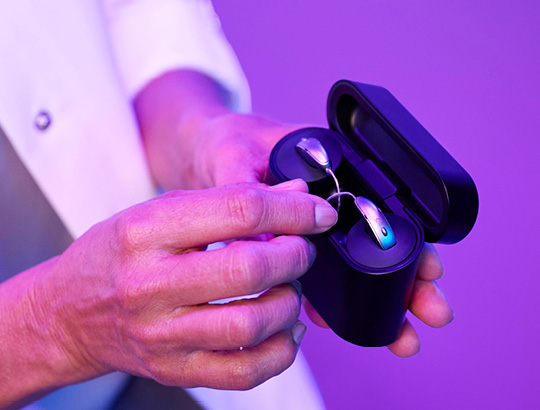 Hear better. Live better.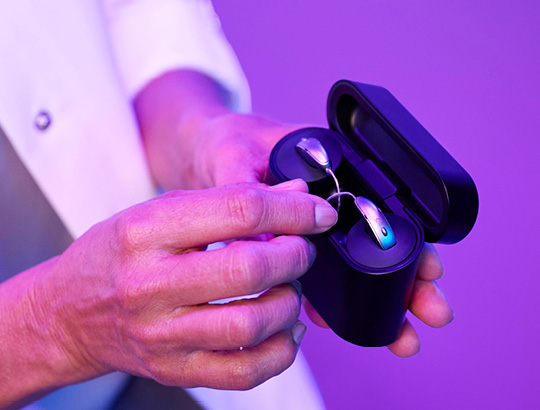 Hearing plays a key role in our physical and mental health, and overall quality of life. Starkey's all-new Genesis AI hearing aids were completely reimagined—starting with the processor inside—to help more people than ever hear and live better.
Packed with state-of-the-art technology, they're engineered to help wearers:
Hear sounds the way the brain intended.
Keep connected, stay engaged and miss fewer meaningful moments.
Enjoy enhanced listening moments, improved well-being, and easier everyday living.
How hearing better leads to living better
Mental health

Hearing better helps keep our minds attentive and sharp.

Physical health

Hearing better helps us maintain an active lifestyle.

Relationships

Hearing better helps keep us connected to loved ones.

Everyday life

Hearing better makes everyday life easier.
"I was very surprised when I found out that yes, I did need some help with my hearing."
Andrea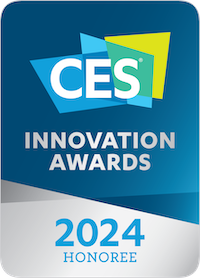 CES Innovation Award Honoree, Genesis AI
2024 Winner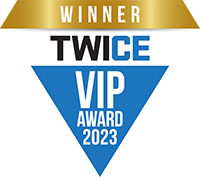 TWICE VIP Winner for Aging-in-Place Technology, Genesis AI
2023 Winner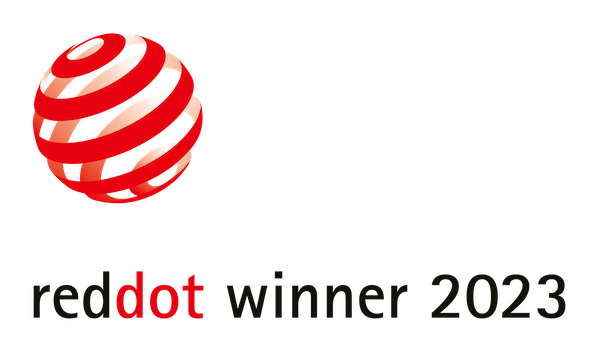 2023 Red Dot Design Award Winner, Genesis AI
2023 Winner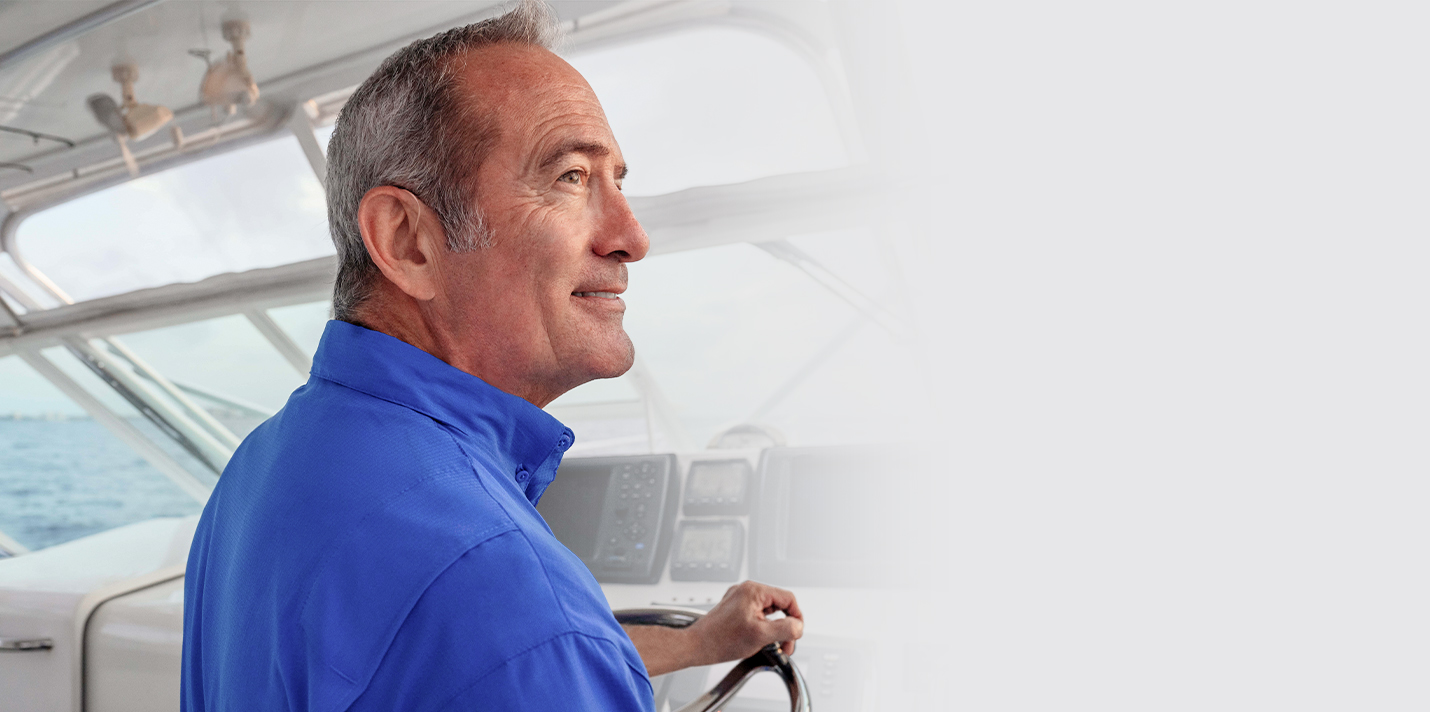 Hearing Loss
Six reasons to get your hearing checked.
Learn more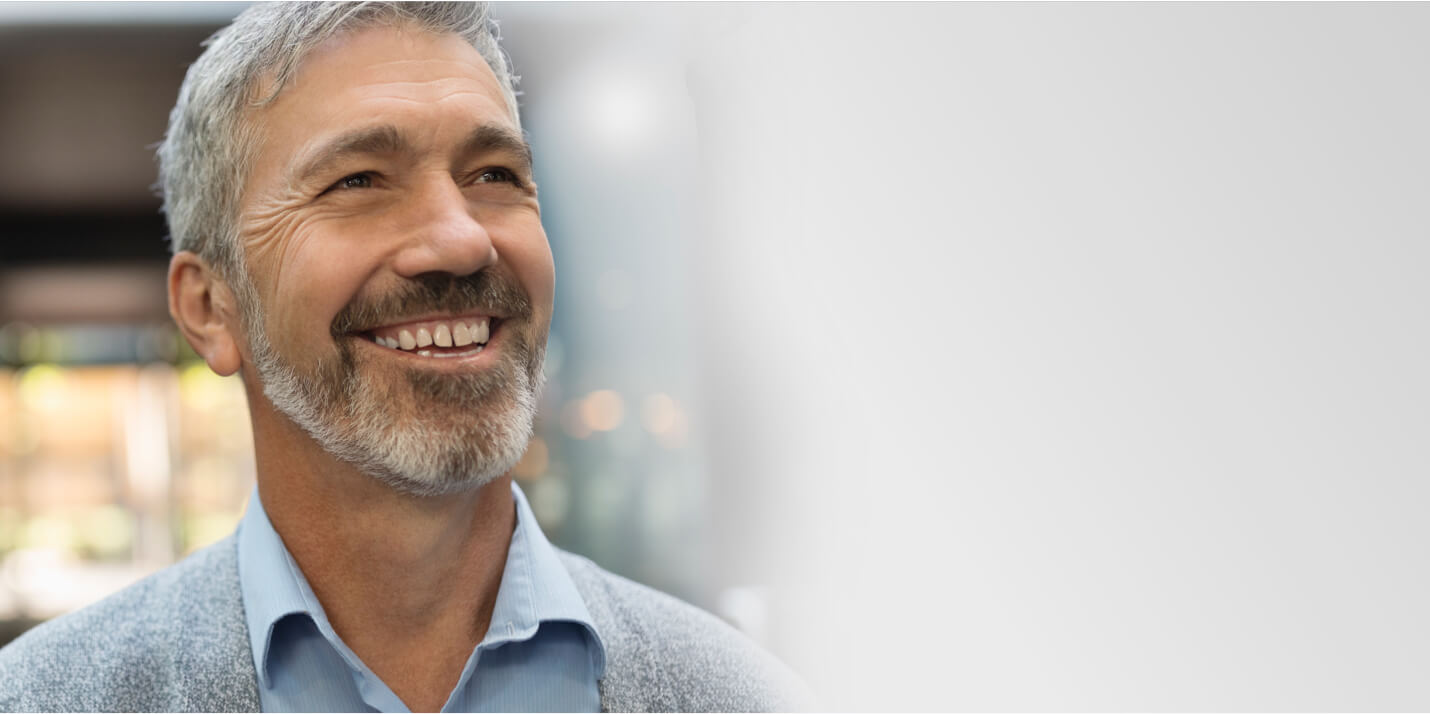 Tinnitus
Ringing in your ears? Learn how to get relief.
Learn more