Hearing aids
Discover our best hearing aid technology.
Genesis AI hearing aids

All New

Never miss a meaningful moment with our smallest, most reliable and true-to-life sounding hearing aids.

Explore Genesis AI

Evolv AI hearing aids

A full line of discreet, superior sounding hearing aids designed to make hearing effortless.

Explore Evolv AI

Picasso hearing aids

Custom-fit hearing aids in all kinds of sizes

Explore Picasso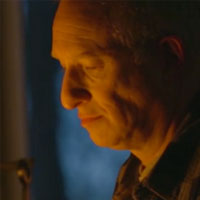 "It's so spectacular when you can hear the crackling of the fire."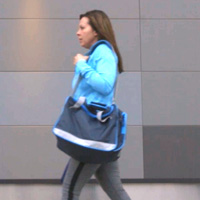 "When I wear these hearing aids, they make me feel confident."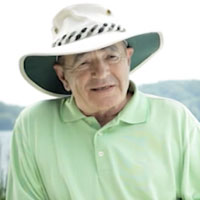 "I like everything about them. The return on investment is huge."
Frequently asked questions
CIC removal handle antenna shape may vary.