Hearing aid reviews
Read reviews from real Starkey hearing aid wearers
What people with hearing loss say.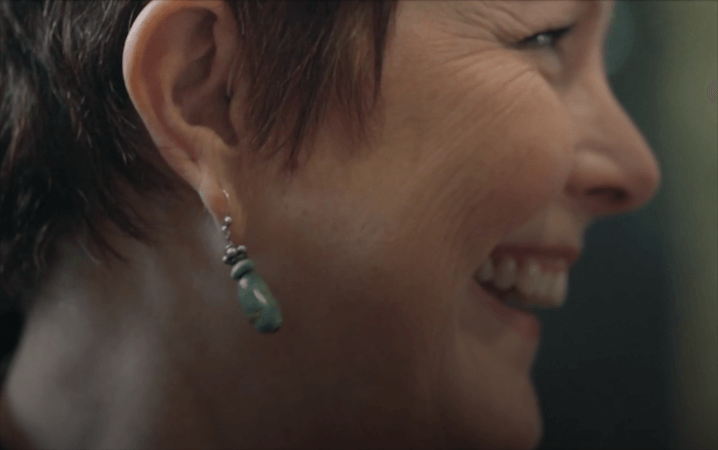 What people with tinnitus say.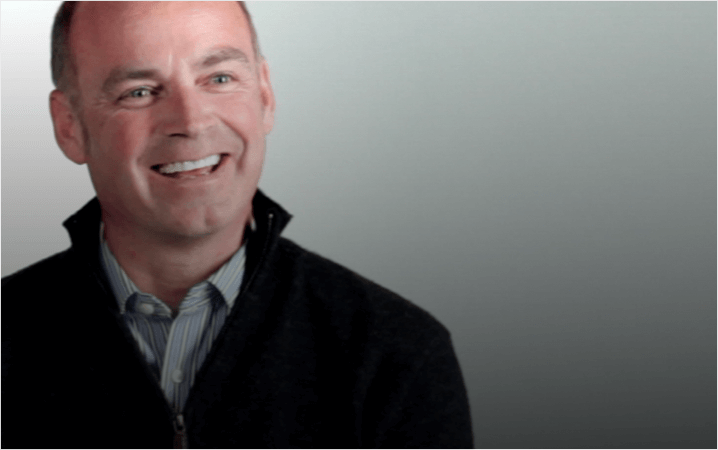 Starkey's Livio AI Named to TIME's List of the 100 Best Inventions of 2019
2019 Winner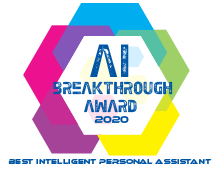 2020 AI Breakthrough Award for "Best Intelligent Personal Assistant," Livio AI
2020 Winner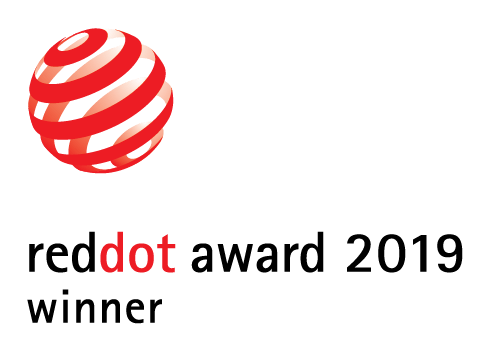 Red Dot Design Award for Product Design in the category of Medical Devices and Technology.
2019 Winner