Veterans and Military
Hearing help for veterans
Starkey, the only American hearing aid company, is proud to help those who have served our country.
You deserve to live life to its fullest
Starkey provides a wide variety of industry-leading hearing aid options. Starkey's products provide superior sound quality, are easy to use, comfortable to wear and come packed with features and technology engineered to help you hear and live better.
Hearing help for veterans is available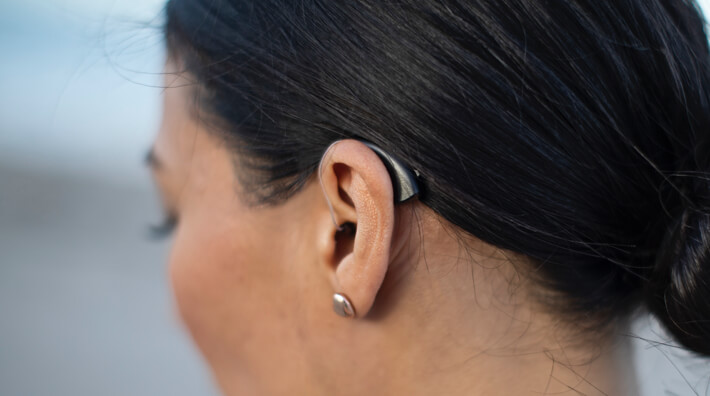 Hearing aids for veterans
Our leading-edge hearing aids deliver exceptional sound and all-day performance.
Explore hearing aids*
*Some Starkey products may not be included on the Government contract.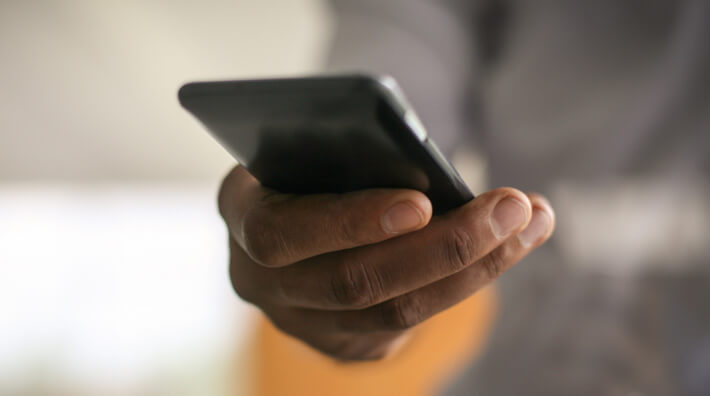 Veterans assistance
Find out what help is available to you by getting in touch with your local VA facility.
Find your VA facility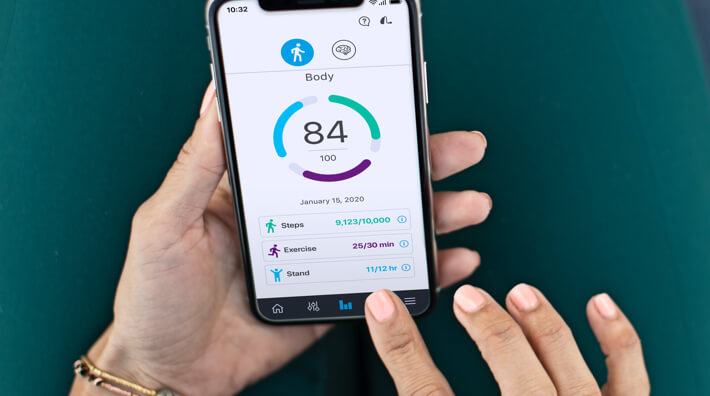 Thrive app
Learn how to control your hearing aids and much more with our Thrive app.
See how to use
Frequently asked questions
According to VA.gov, all veterans enrolled in VA's health care system are eligible for comprehensive audiology diagnostic evaluations. Specific eligibility rules apply to hearing aid services.
All Starkey hearing aids feature our proven Multiflex Tinnitus Technology, which provides a customizable sound stimulus designed to deliver the one thing every sufferer wants — relief.
Not only is Starkey the only American-owned and operated manufacturer of hearing aids, we lead the way in sound quality, custom-fit devices and invisible styles. We are also the first to have hearing aids with onboard sensors and artificial intelligence that track body and brain health, detect falls and much more.