We're creating the future of hearing technology.
Join us.
We're helping people hear better and live better everyday
Starkey is a world leader in the design, development and distribution of comprehensive hearing solutions. We strive to hire the best and brightest and are committed to their ongoing growth and development. We offer a fast-paced, collaborative environment where people — and the talents and ideas they bring — are valued at every level.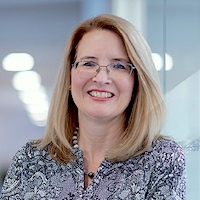 "I am fortunate to have the opportunity to work with a team of smart, dedicated audiologists and clinical researchers who are focused on keeping an eye out for what is important – delivering the best hearing for patients. Whether it is testing the latest technology or products, or providing the evidence behind the technology, our team is able to truly improve the lives of others. It is always fun to come to work and do what we do!"
Michelle L. Hicks, Ph.D.
Vice President of Education and Audiology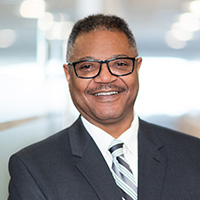 "One time I received a call from an Audiologist that remembered me from a trade show. She wanted to thank me for the kind words I said to her son. This was years later, and she remembered that of all things. It just reminded me that words matter all the time."
Erik Miles
Manager of Customer Relations Technical Support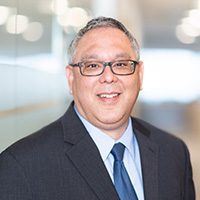 "I am so fortunate to have the opportunity to teach hearing healthcare professionals all over the world how to use our technology to best help their patients hear their best and live their best lives. I believe this is only possible because of the people at Starkey - everyone truly cares! The people are what bring me joy at work every day. It sounds like a cliché, but it's true!"
Luis Camacho, Au.D.
Manager of Education & Training
A great place to work
Leading a revolution
At Starkey, we're redefining everything you know about hearing aids. By harnessing today's fast-changing technologies, we're transforming what is possible in hearing care.
Committed to development
We hire smart and driven people who bring their talents and strengths to their job every day, then give them tools and opportunities to continually grow, evolve and get ahead.
Excellent benefits
We offer employees meaningful benefits including health insurance plans, 401(k), company-sponsored life insurance, a generous paid-time-off package, on-the-job training, career development, and more. Transparency in Coverage
Diversity makes us stronger
We are an Equal Opportunity Employer Minority/Female/Vet/Disabled. We encourage diversity in the workplace and value each team member as a key part of our continuing commitment to excellence. EEO is the law, EEO is the Law Supplement, Pay Transparency
Investing in students
We look to the future for inspiration and provide internships in many areas of our business. Interns receive valuable on-the-job experience and enjoy real-world opportunities, and are a big part of Starkey's success and culture.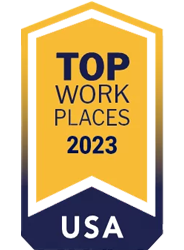 2023 Top Workplaces USA Winner
2023 Winner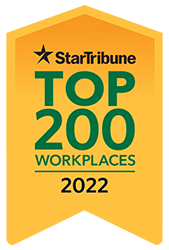 2022 Star Tribune Top Workplaces Winner
2022 Winner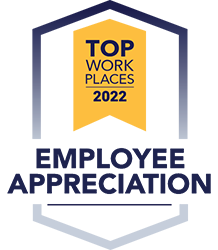 2022 Top Workplaces Culture Excellence Award Winner for Employee Appreciation
2022 Winner