Careers
We're creating the future of hearing technology. Join us.
"I love coming to work every day knowing we are part of a bigger picture, 'So the World May Hear!' It's very rewarding working with our wonderful customers on a daily basis helping them provide their patients with the best technology."
Kelli Peden
"One time I received a call from an Audiologist that remembered me from a trade show. She wanted to thank me for the kind words I said to her son. This was years later, and she remembered that of all things. It just reminded me that words matter all the time."
Erik Miles
"Starkey is like a second family to me. I love working here because it's such a family-oriented company that contributes to the betterment of society by helping people hear better. There have been many amazing moments with Starkey. I especially enjoy working with a variety of people from the clinics and the Starkey Head Office team."
Anita Atienza
Previous
Next
We're helping people hear better and live better everyday
Starkey Hearing Technologies is a world leader in the design, development and distribution of comprehensive hearing solutions. We strive to hire the best and brightest and are committed to their ongoing growth and development. We offer a fast-paced, collaborative environment where people — and the talents and ideas they bring — are valued at every level.
A great place to work
Leading a revolution
At Starkey, we're redefining everything you know about hearing aids. By harnessing today's fast-changing technologies, we're transforming what is possible in hearing care.
Committed to development
We hire smart and driven people who bring their talents and strengths to their job every day, then give them tools and opportunities to continually grow, evolve and get ahead.
Excellent benefits
We offer employees meaningful benefits including health insurance plans, 401(k), company-sponsored life insurance, a generous paid-time-off package, on-the-job training, career development, and more.
Diversity makes us stronger
We are an Equal Opportunity Employer Minority/Female/Vet/Disabled. We encourage diversity in the workplace and value each team member as a key part of our continuing commitment to excellence. EEO is the law, EEO is the Law Supplement, Pay Transparency
Investing in students
We look to the future for inspiration and provide internships in all areas of our business. Interns receive valuable on-the-job experience and enjoy real-world opportunities, and are a big part of Starkey's success and culture.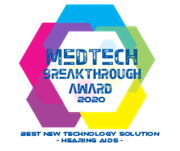 2020 MedTech Breakthrough Award for "Best New Technology Solution-Hearing Aids", Livio Edge AI
2020 Winner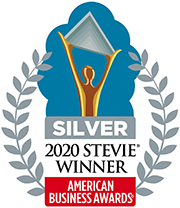 2020 "Health & Pharmaceuticals - Product" American Business Award for revolutionary hearing aid, Livio AI
2020 Winner

2020 BOLD Award for Livio AI
2020 Winner

Starkey's Livio AI Named to TIME's List of the 100 Best Inventions of 2019
2019 Winner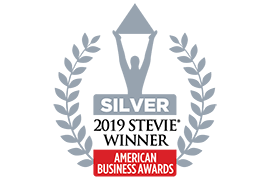 2019 "Technical Innovation of the Year" American Business Award for revolutionary hearing aid, Livio AI.
2019 Winner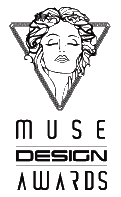 2019 Muse Design Award in the Product Design Category for Livio AI.
2019 Winner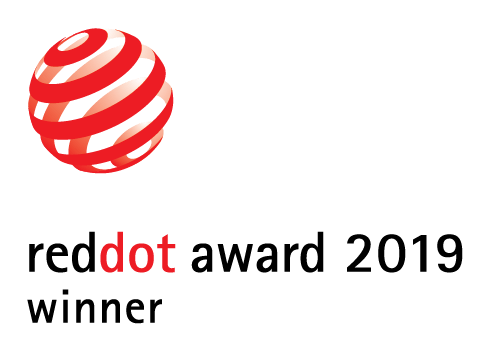 Red Dot Design Award for Product Design in the category of Medical Devices and Technology.
2019 Winner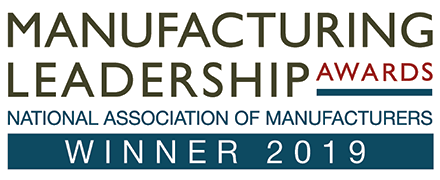 2019 High Achiever Award for Customer Mapping project.
2019 Winner

2019 BOLD Award and named the Boldest of the BOLD for Livio AI.
2019 Winner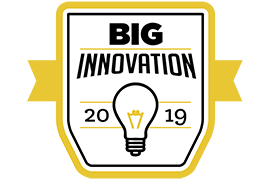 2019 BIG Innovation Award Winner in the Product Category for Livio AI.
2019 Winner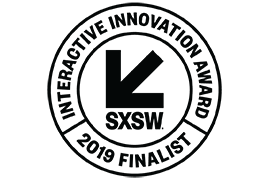 Livio AI was named a 2019 SXSW Interactive Innovation Awards finalist in the category of AI & Machine Learning.
2019 Finalist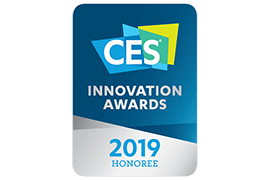 Celebrated for outstanding product design and engineering in brand-new consumer technology products.
2019 Honoree