Apps
Control your hearing aids, find relief from your tinnitus, take a hearing test and play listening games.
Hear Share
Lets family or care team view information you share via Thrive Hearing.
Explore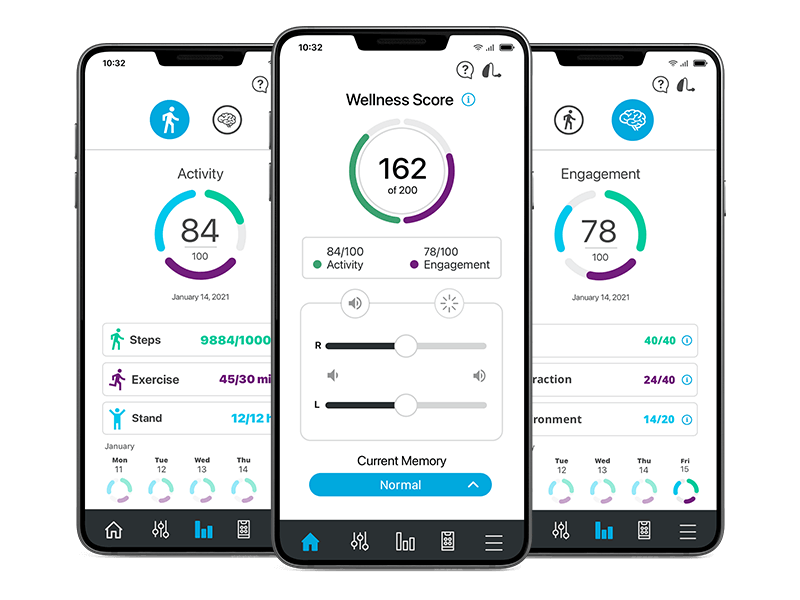 Change volume, switch memories and much more right from your smartphone.
Monitor your Engagement and Activity and set daily goals.
Answer phone calls with the touch of a button and stream conversations directly to your hearing aids.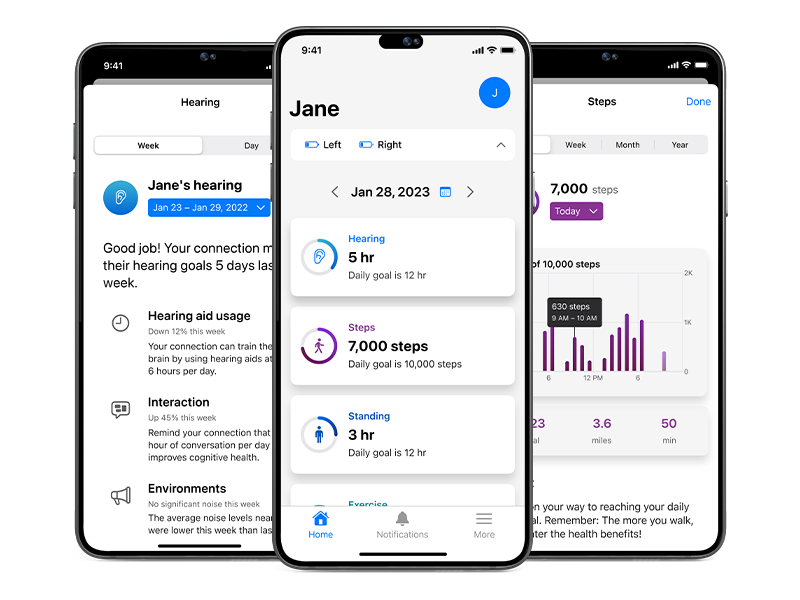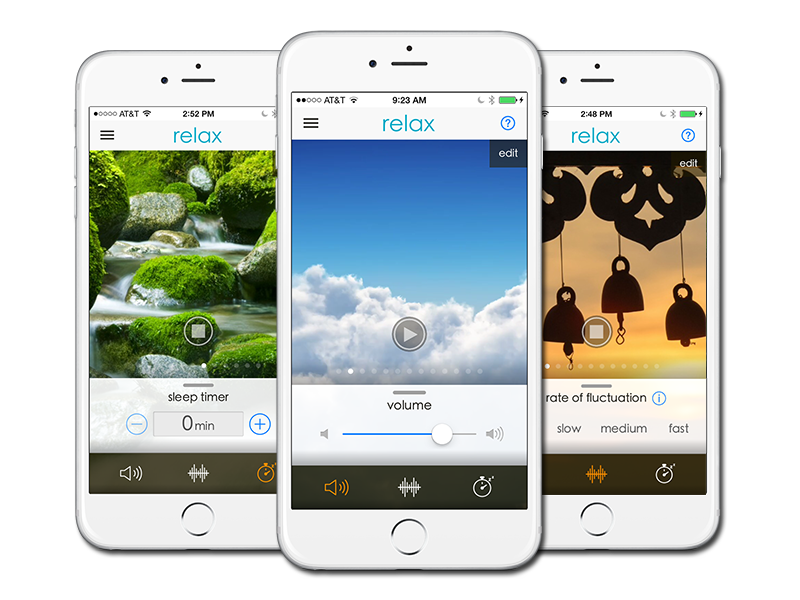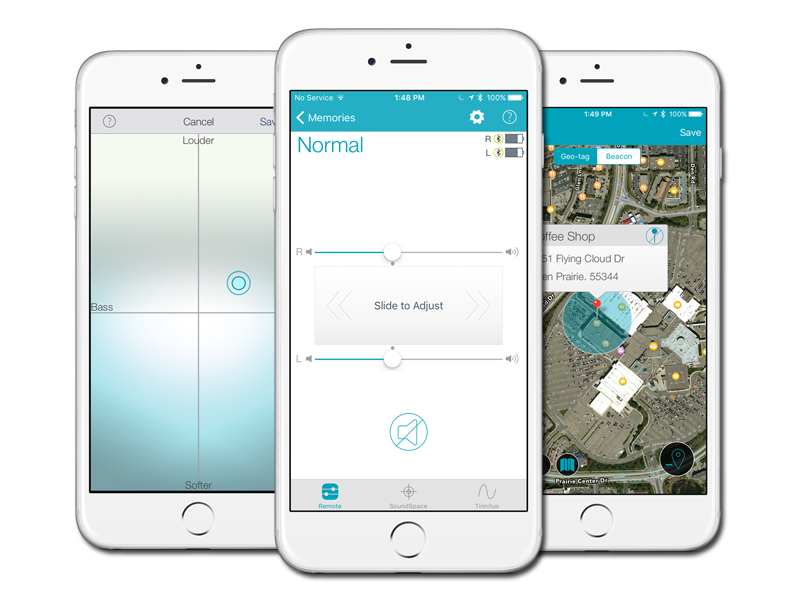 Stream phone calls, media, music and more directly from your iPhone or iPad to your hearing aids.
Works with Halo, Halo 2 and Halo iQ hearing aids.

Learn more