The games on the field weren't the only heated competition that occurred throughout the 2013 NFL season.
Several teams, including the Seattle Seahawks and Kansas City Chiefs, had an ongoing battle to secure the title of the world's loudest sports stadium. While the competition was in good fun, many hearing experts voiced concern at how this noise could have a long-term effect on fans attending the game.
Starkey VP of Audiology Dave Fabry noted that exposure to any sound over 100 dB, for as little as even one hour, can cause hearing damage. With games lasting more than three hours, this is well over the "less than 60 minutes" the National Institute for Occupational Safety and Health recommends for this level of noise.
Wondering if your stadium reaches these noise levels on game day? You can find out with Starkey's new SoundCheck App. Available in both the App Store and on Google Play, SoundCheck is a free sound level meter application that allows users to measure the surrounding environmental noise level.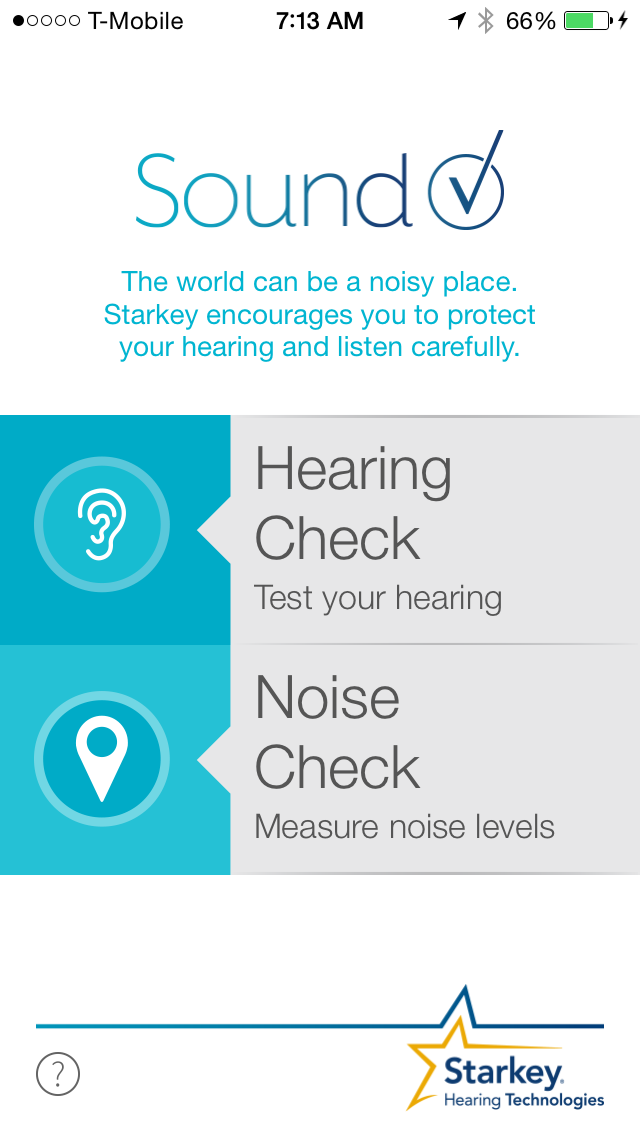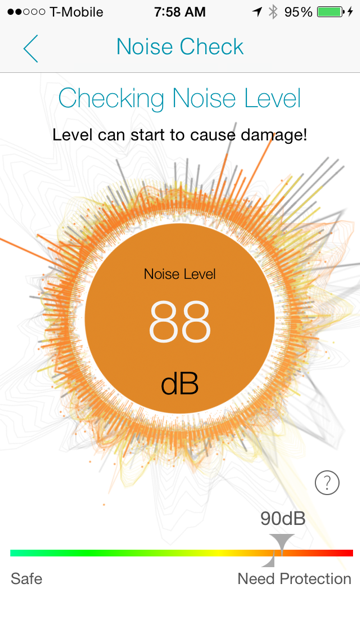 SoundCheck can also be used as a simple screener to determine if your hearing is within a normal range or if you could have potential hearing loss. Screening results are displayed in an easy-to-understand format with the option of a more-detailed view showing results for specific areas of your hearing.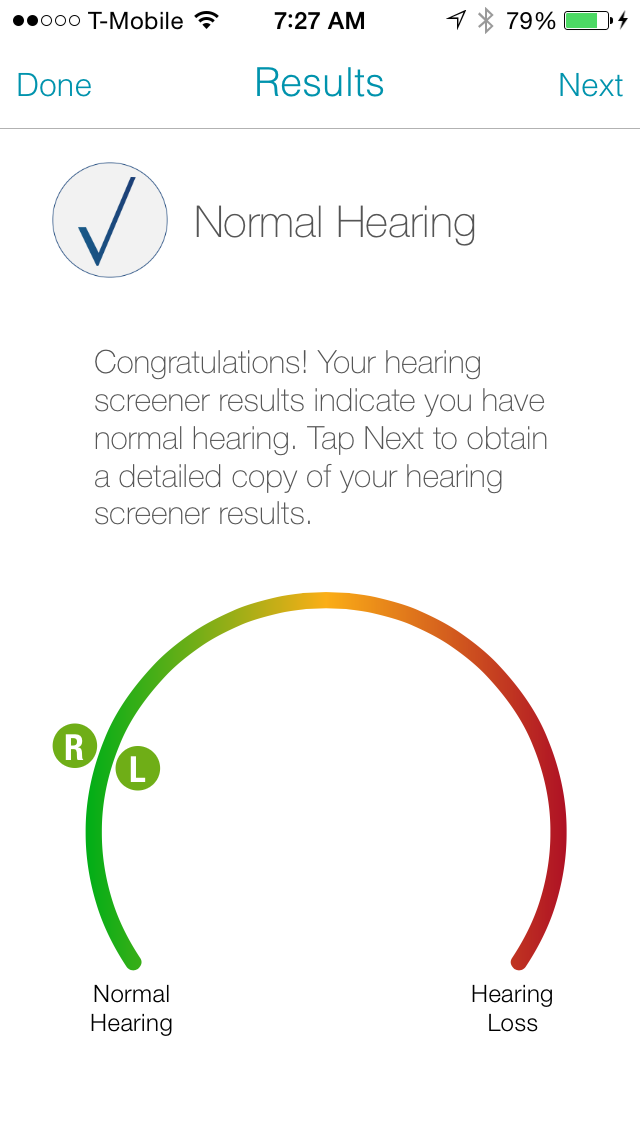 In addition to introducing SoundCheck, Starkey is excited to once again be the preferred hearing partner for the Minnesota Vikings for the 2014 season. As part of the partnership, earplugs will be distributed at all Vikings 2014 home games to promote ear safety at the stadium.
Make sure to follow Starkey's Facebook and Twitter pages for SoundCheck-related contests throughout the year. And don't forget to "Listen Carefully" as you cheer your team on to victory throughout the 2014 football season!