The best hearing aid tips are from hearing aid wearers. We publish a new one every month in our Pro Tips column.
Each year, Discovery Channel launches its most popular show—Shark Week. And as if Shark Week wasn't already awesome enough, now thanks to Tunity's new app and our Halo and Halo 2 Made for iPhone hearing aids, people with hearing loss can get in on the action!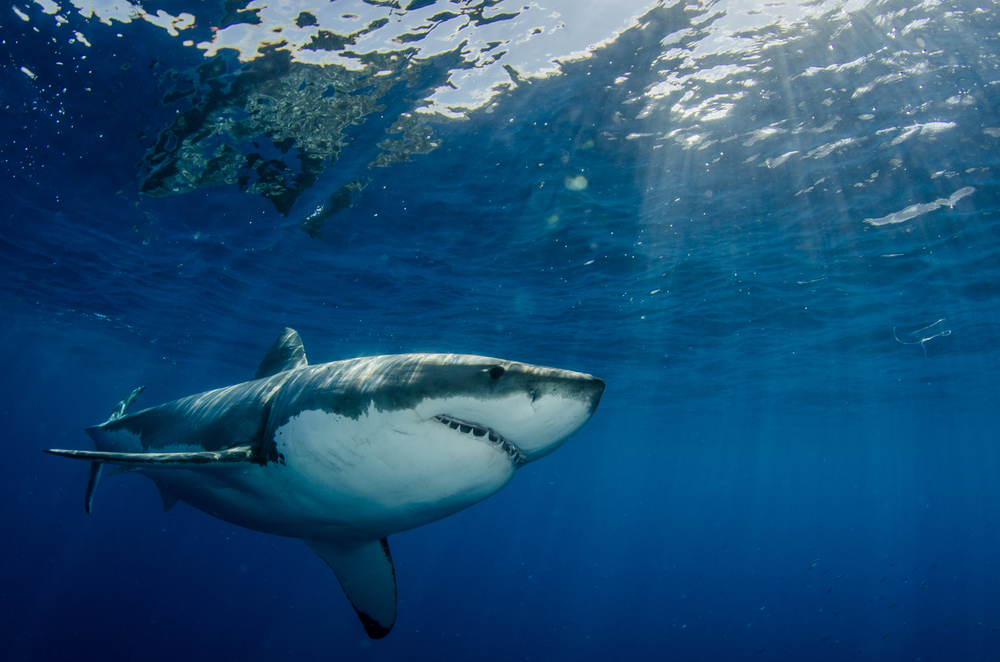 Surround sound via expensive wall speakers is a thing of the past. The Halo and Halo 2 hearing aids work with the free Tunity app to stream your TV's audio directly to your hearing aids* — whether you're watching a live sporting event, or, in my case Shark Week episodes!
I watched three hours' worth of breaching Great Whites last night with my own Halo devices and it was like swimming in the ocean right alongside South African shark expert Chris Fallows.
How to watch "Shark Week" with Made for iPhone hearing aids and Tunity
Here are the easy steps to get #SharkWeek excitement in your own ears:
Download the free Tunity app.
Turn on Shark Week (Discovery Channel).
Open Tunity and scan the Shark Week episode you're watching.
Let Tunity process, and voila, you can hear Shark Week directly in your hearing aids!
Alright, I have to go get ready for tonight and some more #SharkNAwe magic!
* Currently only iPhone users can stream audio and media via Halo and Halo 2 hearing aids.

Got a tip you'd like to share with other hearing aid wearers? Email it to blog@starkey.com. If we use it, we'll give you the credit.