A single gunshot can result in permanent hearing damage. Firearms can easily reach 140dB or louder, depending on the style of the gun. Wearing hearing protection when shooting is essential. However, we know that most ear protection can make it hard to talk to your shooting partners, get in the way of your shot, or be really uncomfortable.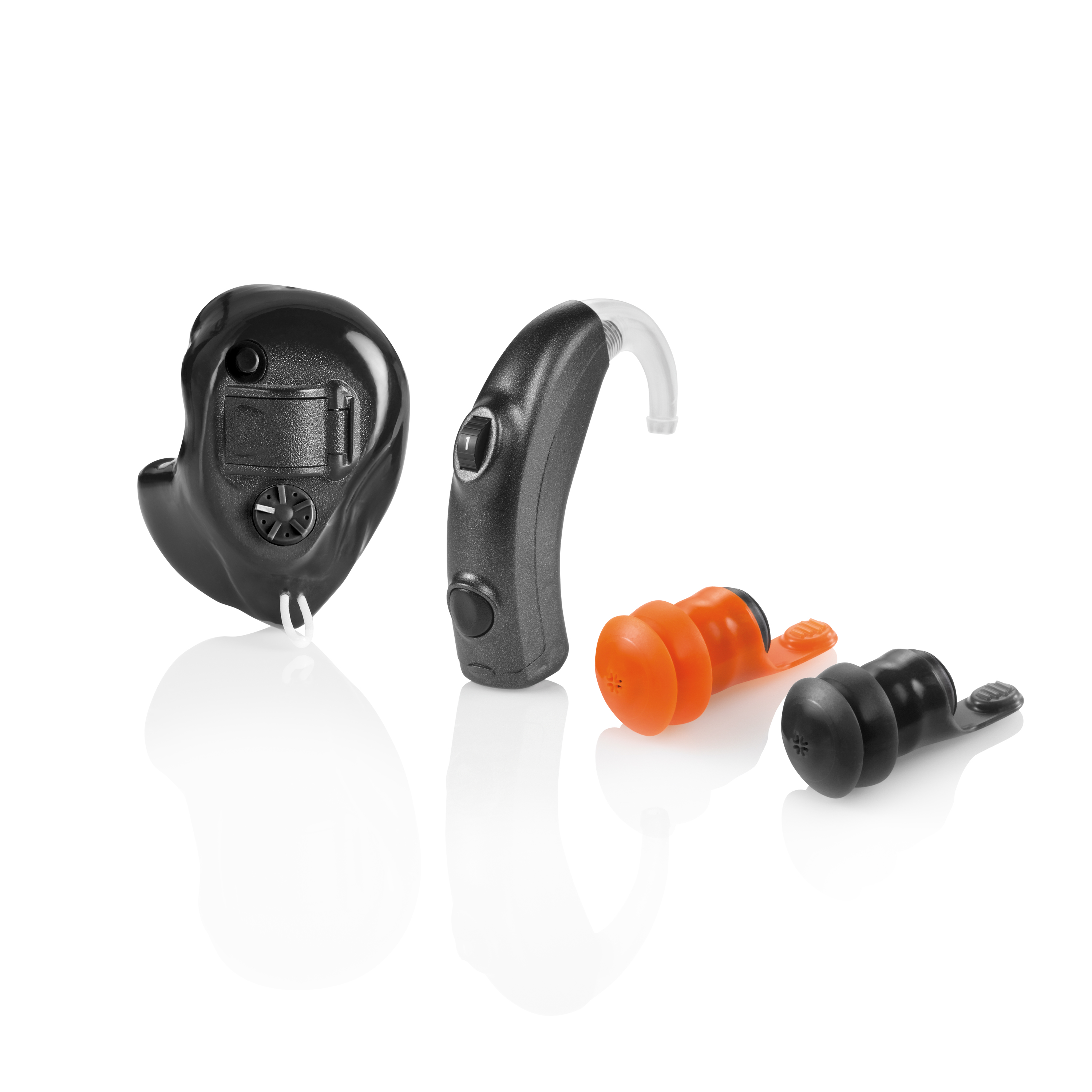 Get protected with SoundGear
SoundGear digital hearing protection is designed specifically to solve these issues and provide the ultimate in hearing protection for hunters and shooters.
Tiny and discreet, SoundGear is available as a custom-fit, instant-fit or Behind-The-Ear option that never gets in the way of your aim. It provides automatic noise suppression of 25dB, protecting your ears from damaging gunshots. And, SoundGear also provides high-definition audio enhancement of speech and ambient noise so you can enjoy nature and hear your hunting buddy's chatter.

What SoundGear users have to say:
"I love this product! Economical but cuts no corners in protection or fit." –John D. Findlay Jr., competitive shooter
"I was amazed at how much it eliminated in gunfire without the loss of conversation! I spent over 90 minutes at the range … I am not one to put much of anything in my ears, but this is one that is worth every cent!"—Shawn Hiromoto, NRA Lifetime Member
"The net effect: I actually shot better because my natural sense of balance wasn't thrown off by that "muffled" feeling you get with a bulky headset clamped onto your head. It makes me more effective in the hunting field, and I have more fun." –Corey Graff, GunDigest.com
"I choose SoundGear because I need reliable and dependable hearing protection. What I like best about my SoundGear hearing protection is the comfortable fit and natural sound amplification for those long days on the range."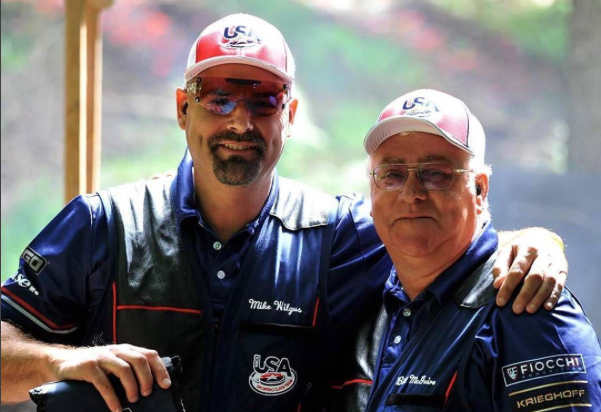 SoundGear is the hearing protection choice of world class shooters like World Champion Sporting Clays shooter Bill McGuire, US Open Sporting Clays Champion Mike Wilgus, and the 2016 World FITASC Champion Open Division Derrick Mein!
Learn more about SoundGear by visiting www.soundgearhearing.com and engaging with them on Facebook, Twitter and Instagram!