Accessories
Hearing protection
Products you can use to help preserve and protect your hearing health.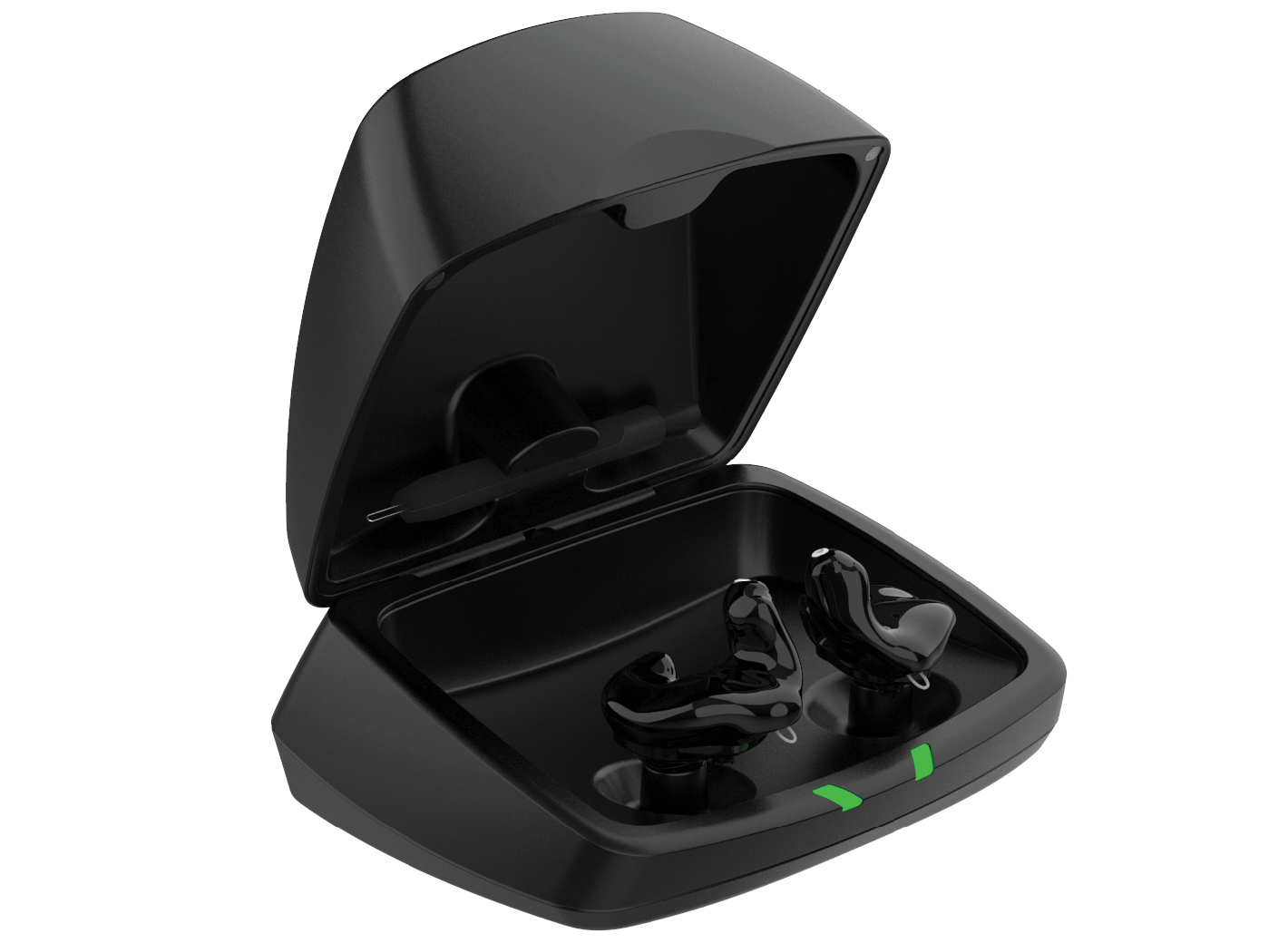 Introducing SoundGear Phantom
The world's first custom, Bluetooth®, rechargeable hearing protection and enhancement device. Phantom delivers benefits no other single product can:
Automatic protection from loud sounds and gun shots.
Hear conversations, game and environmental sounds with ease.
Custom-molded to your ear for a comfortable, personalized fit.
Stream calls, music or other audio wirelessly from your phone.
One, overnight charge ensures you're powered all day long.
Electronic hearing protection
SoundGear is a complete line of 100% digital products that both enhance environmental awareness while also instantly and automatically protecting your ears from loud noises like gun blasts, engines or industrial equipment and tools. Available in three styles, SoundGear represents the latest advancements in electronic hearing protection. Talk to your hearing care professional to find out if you could benefit from SoundGear or visit SoundGear.com for more information.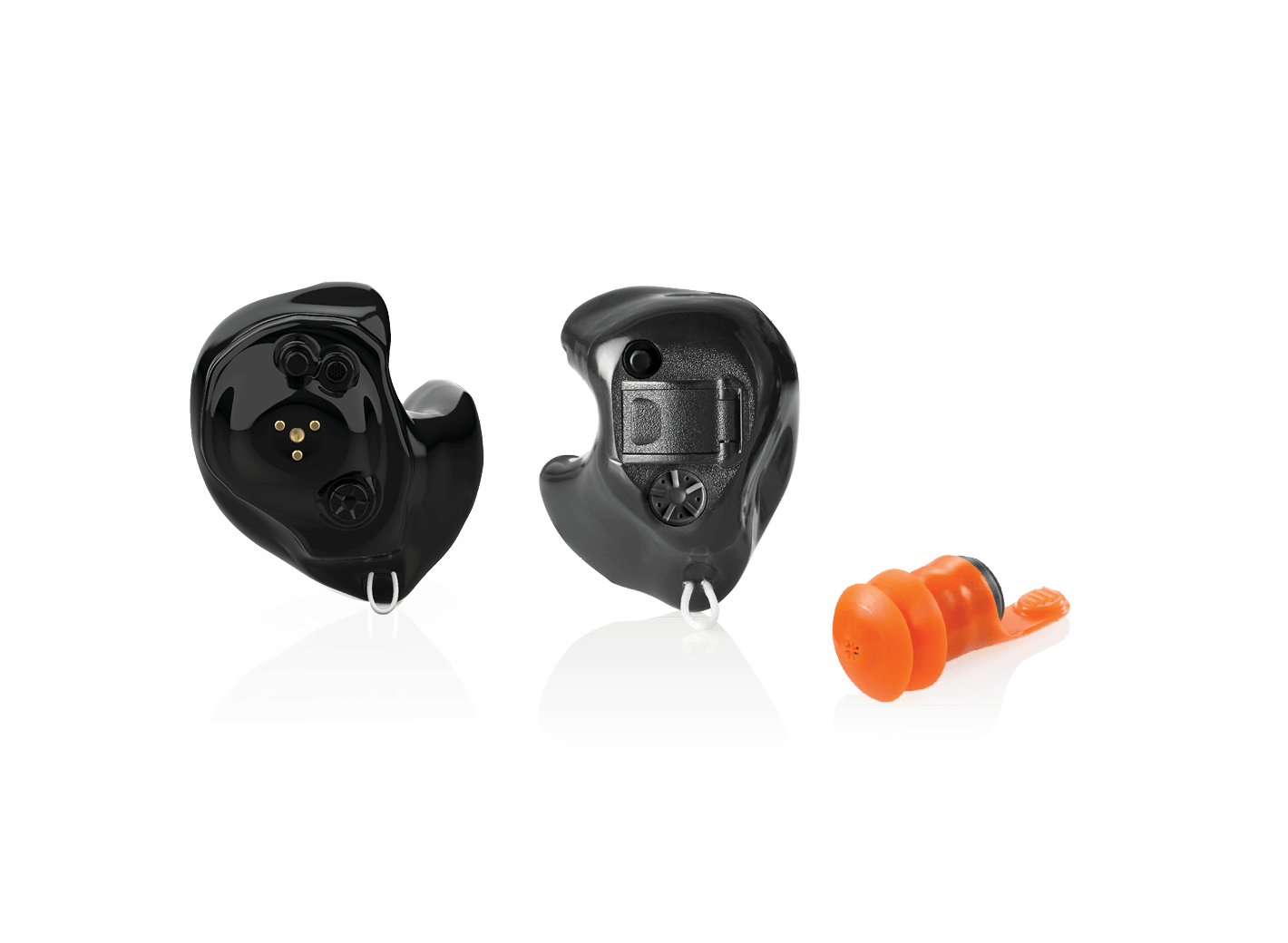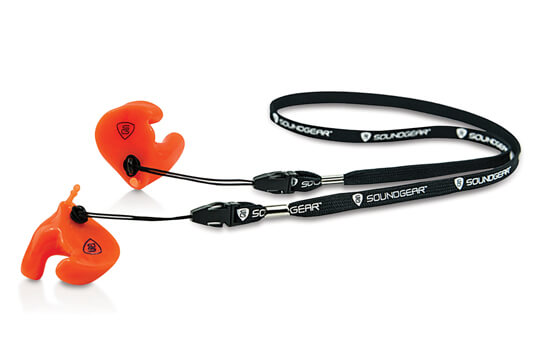 Traditional hearing protection
Custom-fit earplugs provide outstanding noise protection for a variety of recreational and occupational environments. Starkey offers a wide range of options to choose from. Talk to your hearing care professional to find the protection that's right for you.