Rechargeable hearing aids
Recharge. Relax. Repeat.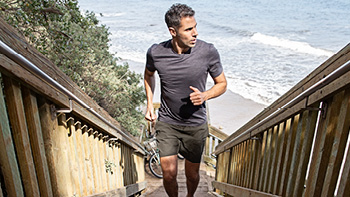 Livio AI brochure
Discover the world's first hearing aid that monitors brain and body activity.
Download brochure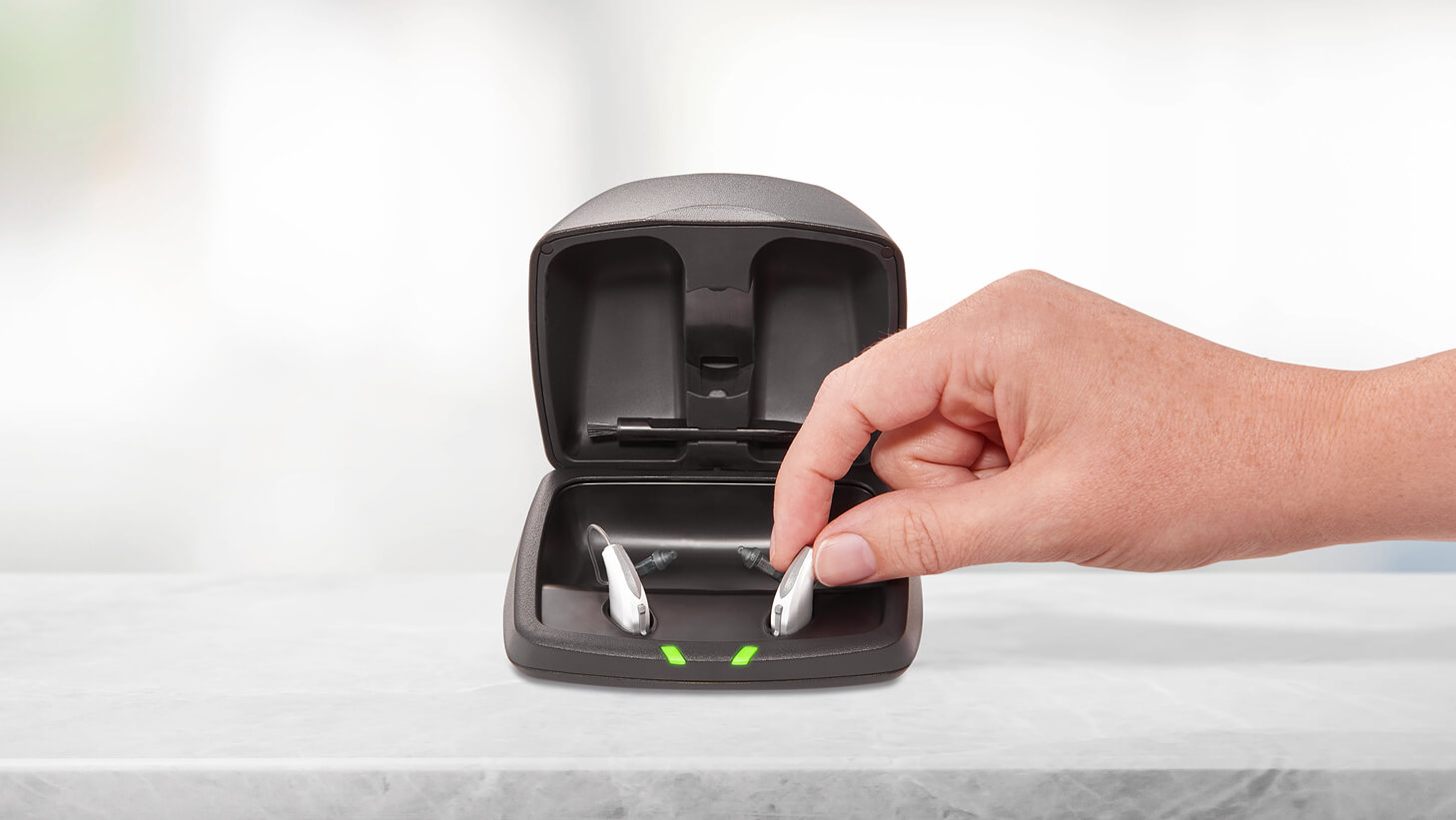 Are rechargeable hearing aids for me?
Wondering if you should look into rechargeable hearing aids? One of our audiologists shares her thoughts.
See what she says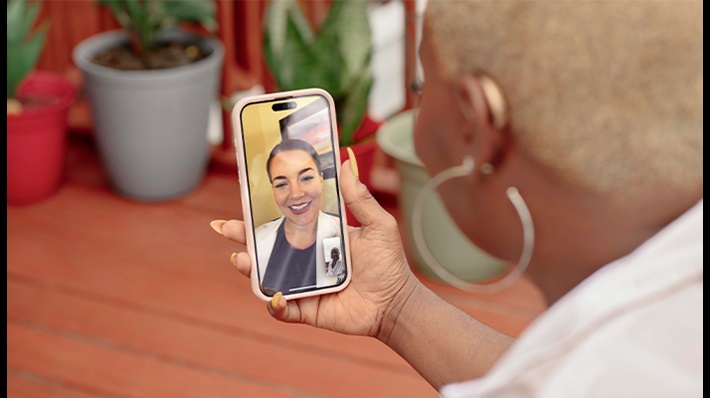 Schedule an appointment
Meet with a local hearing professional who can help.
Schedule