We're sorry, an error occurred while submitting your information.
Please try again later — we apologize for the inconvenience!
"Make an appointment and get your life back."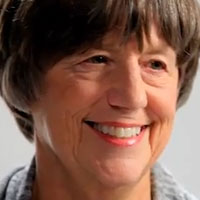 "I went WHOA! Wait a minute, it really is working!"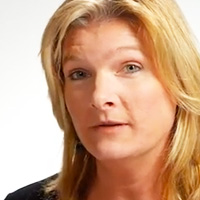 "It feeds that white noise into me and it offsets my loud tinnitus - it's amazing!"