How hearing better leads to living better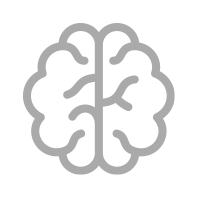 Mental health
Hearing better helps keep our minds attentive and sharp.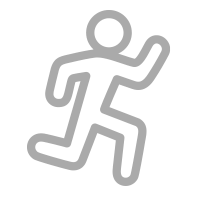 Physical health
Hearing better helps us maintain an active lifestyle.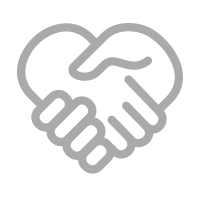 Relationships
Hearing better helps keep us connected to loved ones.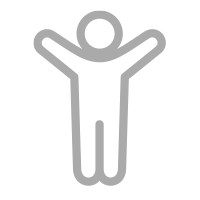 Everyday life
Hearing better makes everyday life easier.
"I was very surprised when I found out that yes, I did need some help with my hearing."
Andrea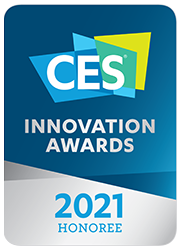 2021 CES Innovation Award for "Accessibility," Livio Edge AI
2021 Winner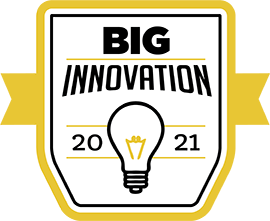 2021 BIG Innovation Award for "Healthcare Product," Livio Edge AI
2021 Winner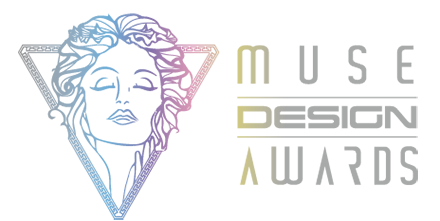 2021 Platinum Award for Scientific Instruments, Medical Devices & Research Equipment, Livio Edge AI
2021 Platinum Award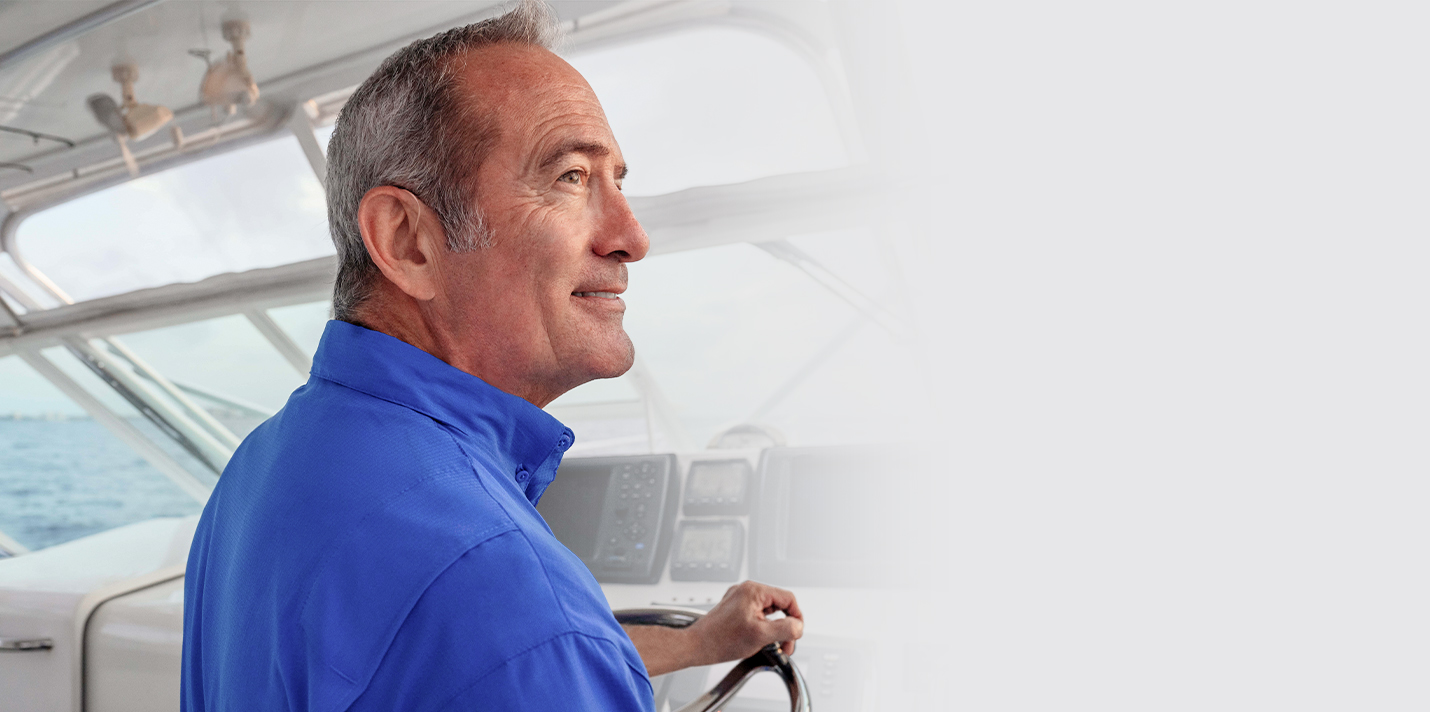 Hearing Loss
Six reasons to get your hearing checked.
Learn more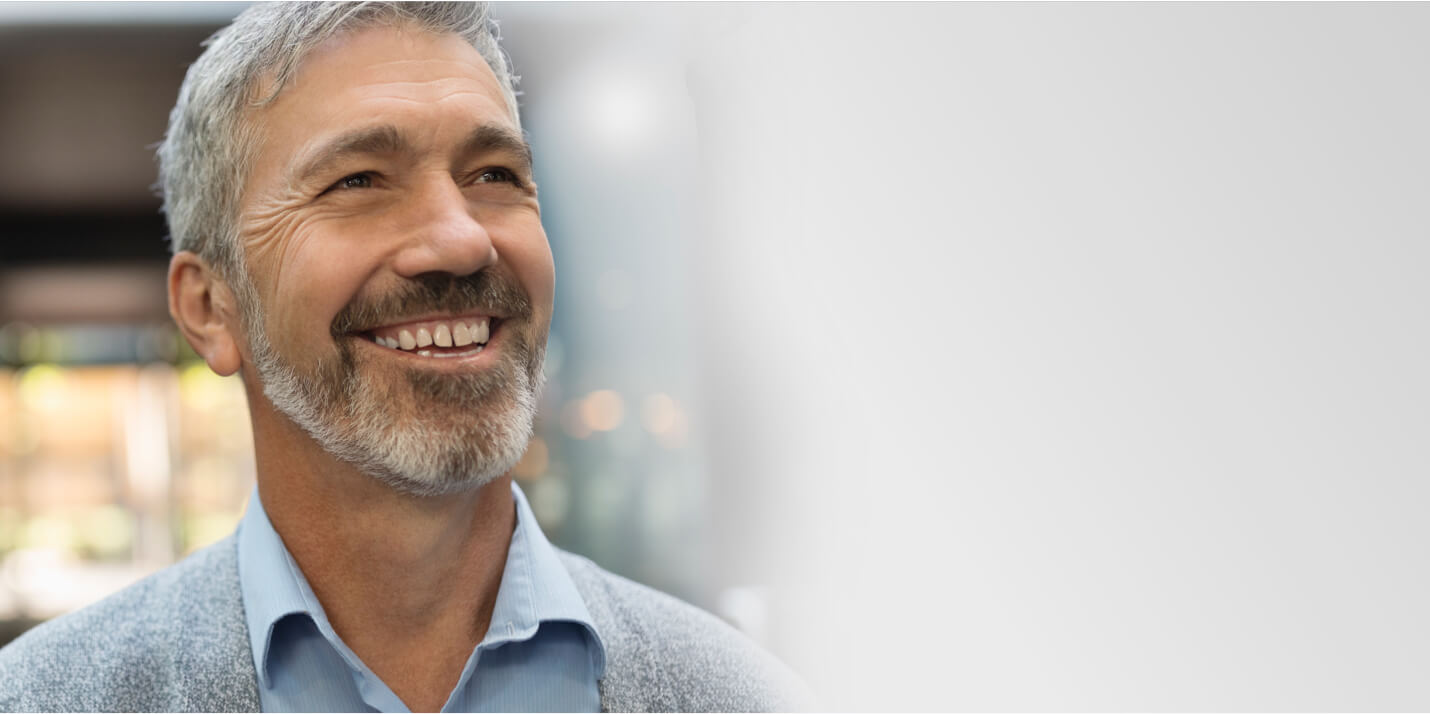 Tinnitus
Ringing in your ears? Learn how to get relief.
Learn more