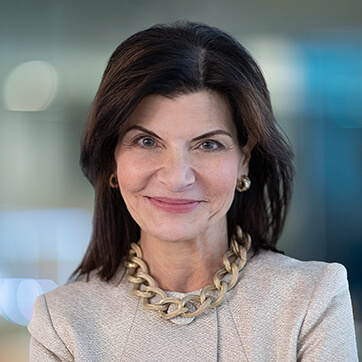 Archelle Georgiou, MD
Chief Health Officer
Archelle Georgiou, MD, is the Chief Health Officer for Starkey. She is responsible for Starkey's initiative to improve individuals' overall wellness and quality of life through our products and better hearing. She develops and maintains strategic relationships within the medical community, oversees the Healthable features embedded in the company's hearing aids, and brings hearing health to the forefront of overall health.
Dr. Archelle Georgiou is a nationally recognized physician, author, medical executive and health reporter. She earned her medical degree from the Johns Hopkins University School of Medicine and served as a senior executive and the Chief Medical Officer of UnitedHealth Group from 1995 to 2007. Since 2008, she has used Georgiou Consulting as her business platform to coordinate a diverse portfolio of relationships, clients and projects that ultimately improve health and the healthcare system. As a medical expert, she has covered over 1,200 medical topics during her weekly segments on KSTP-TV, the ABC affiliate in Minneapolis-St. Paul. Based on her interactions with viewers, Archelle Georgiou developed the CARES Model, a five-step approach that consumers can use to make healthcare decisions, and in February 2017, published her first book, Health Care Choices: 5 Steps to Getting the Medical Care You Want and Need (Rowman & Littlefield).
Archelle Georgiou was trained and board certified in Internal Medicine.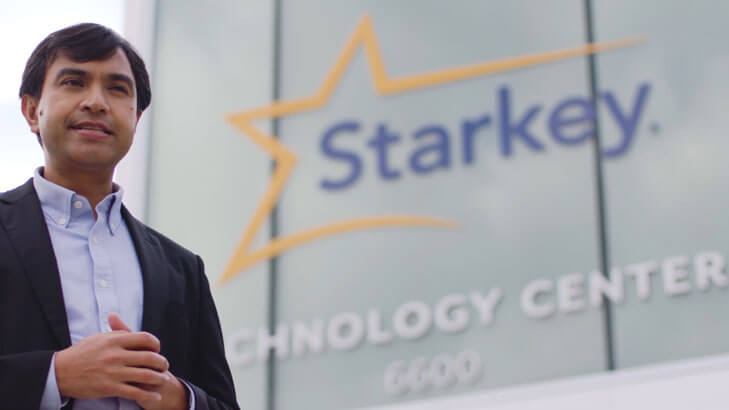 Our specialty is hearing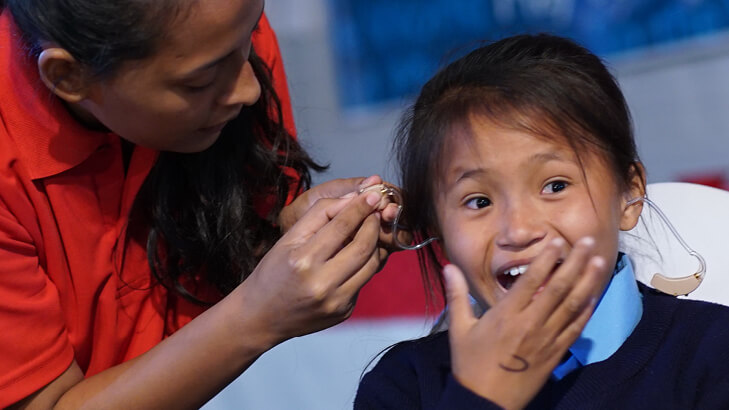 See Starkey Hearing Foundation in action