#StarkeyExpo is just around the corner, and we are excited to see you soon!
Leading with purpose, the theme for the third day, covers the valuable roles purpose, passion and social responsibility play in business.
Andy Andrews
International sensation Andy Andrews has impacted millions with his creative writing and speaking. Author of multiple New York Times best-selling books, such as The Traveler's Gift and The Noticer, Andrews communicates powerful messages from his challenging, personal experiences.
In addition to being a successful author, Andrews is a notable entertainer. Driven by his moving, personal stories, Andrews communicates to his audience through the heart, delivering wisdom, unique perceptions and a bit of humor.


Earvin "Magic" Johnson
NBA legend and two-time Hall of Famer, Earvin "Magic" Johnson has become one of the most powerful businessmen in the world. Johnson is Chairman and CEO of Magic Johnson Enterprises (MJE), which provides high quality products and services that focus on ethnically diverse and urban communities through strategic alliances, investments, consulting and endorsements. Bringing his tenacious skills from the court to the business world has propelled his company to the status of #1 Urban Brand in America. Johnson also serves as Chairman and Founder of the Magic Johnson Foundation and Chairman of Vibe Holdings.


President George W. Bush
Special guest George W. Bush, 43rd President of the Unites States, will join us for a provocative and heartfelt Q&A forum on his global humanitarian initiatives and his involvement with Starkey Hearing Foundation.

President Bush has long supported the philanthropic efforts of Starkey Hearing Foundation, and in 2013, he personally helped deliver the gift of hearing to 222 people in need at the Foundation's hearing mission in Tanzania. He was honored for his work in Tanzania at Starkey Hearing Foundation's 15th Annual So the World May Hear Awards Gala in July 2015. Click here to watch the Foundation's 2013 hearing mission in Tanzania with President Bush.


Ben Affleck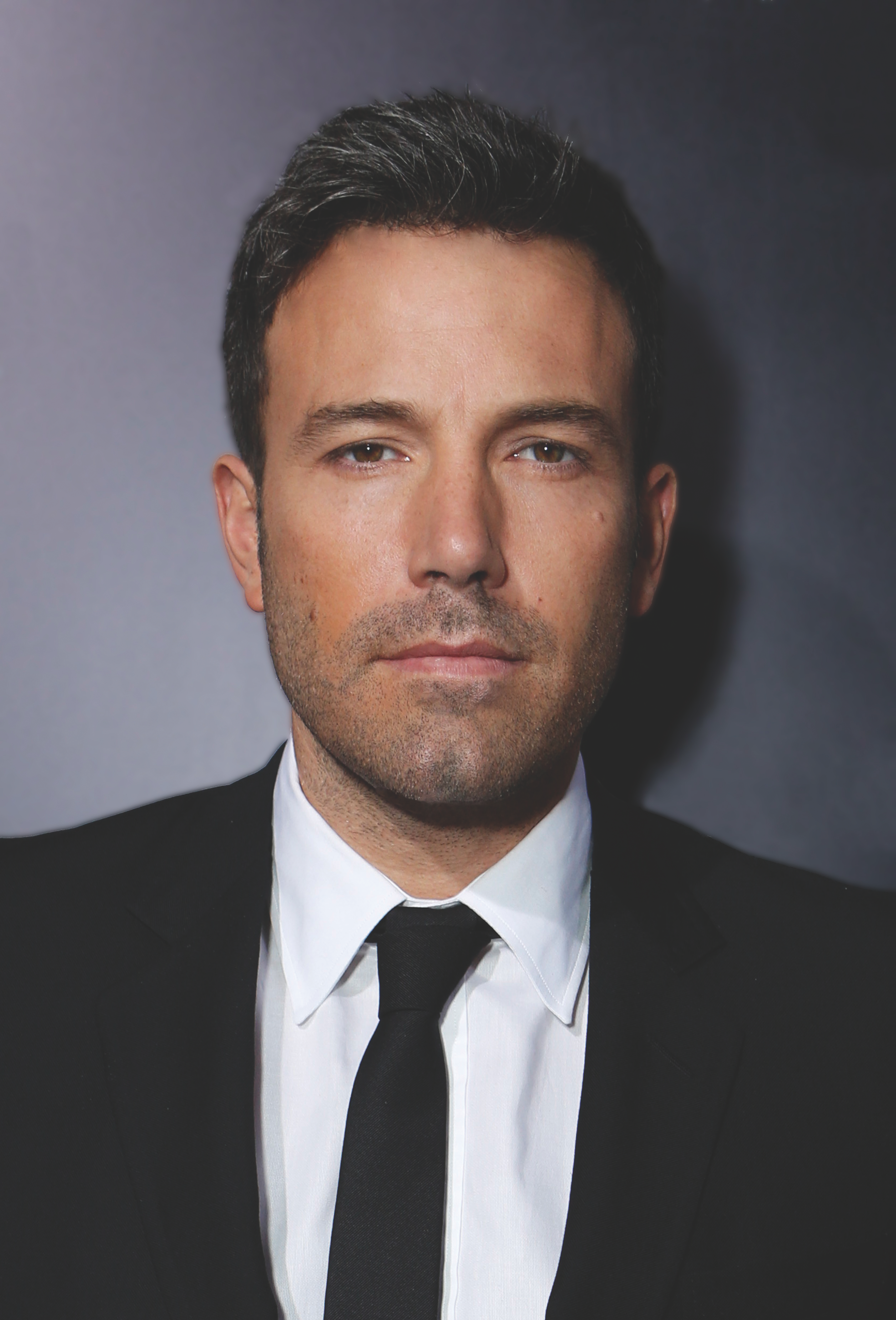 Academy Award® winner Ben Affleck is a passionate advocate and philanthropist who founded the Eastern Congo Initiative (ECI) in 2009. ECI is a grant-making and advocacy organization that focuses on the economic and social development of eastern Congo. Its local, community-based approach is essential to creating a sustainable society in the region.
In addition to his extensive engagement in the Congo, Affleck is a longtime political activist and strong supporter of many charitable organizations, including Feeding America, A-T Children's Project and the Jimmy Fund.
Best known for his role in the film industry, Affleck has appeared in more than 30 motion pictures. He's written five screenplays, including Goodwill Hunting, which won the Academy Award for Best Original Screenplay in 1997. His directional credits include Gone Baby Gone, The Town and Argo, winner of Best Picture at the 2012 Academy Awards®. Argo also won him both Best Director and Best Motion Picture Drama at the 2013 Golden Globes®.
Check out #StarkeyExpo Day 1: Leading in Hearing Science.
Check out #StarkeyExpo Day 2: Leading in the Marketplace.