Starkey Hearing Innovation Expo 2020 is just over two months away, and we are gearing up to provide you with the inspiration, information and connections you need to transform your business.
Some of our bold thinkers are recognized for their commitment to rising above limitations in order to create success. Their "out-of-the-box" thinking and unwavering dedication to make an impact will help you reach heights unknown.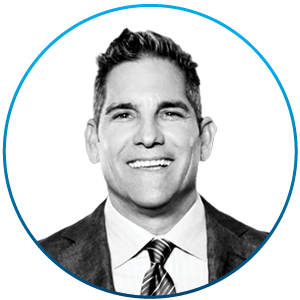 GRANT CARDONE
World-Renowned Entrepreneur & New York Times Bestselling Author
Considered one of the top social media influencers in the world with 10 million followers, Grant Cardone is a straight shooter when it comes to maximizing sales and revenue, proclaiming that it's all about hard work and always striving to reach one's full potential.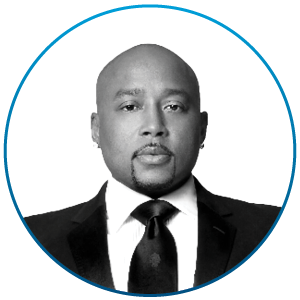 DAYMOND JOHN
Investor on ABC's Shark Tank, Legendary Entrepreneur & Motivational Speaker
Livio AI wearer and longtime friend of Starkey, Daymond John is globally recognized for his relentless commitment to promoting and supporting innovative businesses and budding entrepreneurs.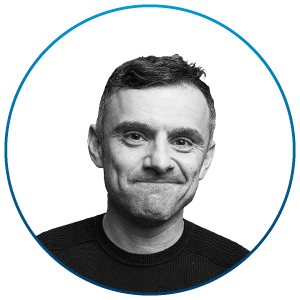 GARY VAYNERCHUCK
Media Mogul, Serial Entrepreneur & Bestselling Author
Chairman of VaynerX, a five-time New York Times bestselling author, and a prolific investor, Gary Vaynerchuck is a leader in digital media tactics and consumer message targeting.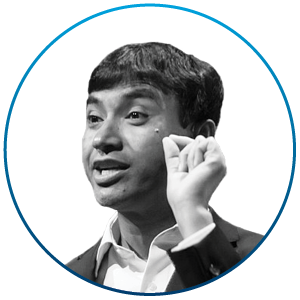 ACHIN BHOWMIK, PH.D.
Starkey Chief Technology Officer and Executive Vice President of Engineering
As Chief Technology Officer and Executive Vice President of Engineering for Starkey, Achin Bhowmik, Ph.D., leads the company's research and product development endeavors. His vision for the future of hearing technology draws a dramatic focus on pushing the boundaries of hearing aid functionality.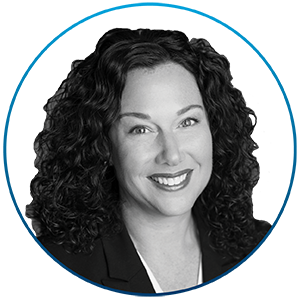 SARA BURDAK, AU.D.
Starkey Chief Audiology Officer
A pioneer in hearing research and technology, Sara Burdak, Au.D., is responsible for executing Starkey's global audiology strategy as it relates to education and training programs, the Department of Veterans Affairs, and customer and industry relations.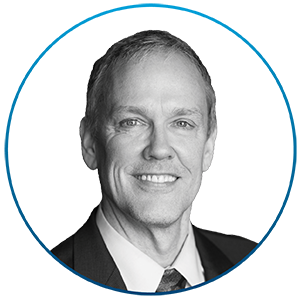 DAVE FABRY, PH.D.
Starkey Chief Innovation Officer
As Chief Innovation Officer, Dave Fabry, Ph.D., leads end-to-end innovations within our clinical audiology department. His 30+ years of industry experience and forward-thinking approach are instrumental in shaping the future of cutting-edge technologies at Starkey.
Learn more at hearinginnovationexpo.com.