The Starkey Hearing Innovation Expo speaker spotlight continues as we introduce six of the fearless leaders who will be taking the stage in January 2020. Through relentless work and a hunger to defy the status quo, these individuals are committed to making global transformations and empowering others along the way.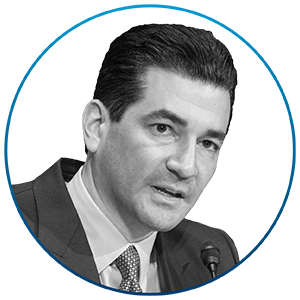 SCOTT GOTTLIEB, M.D.
23rd Commissioner of the Food and Drug Administration
A leading expert in health policy, Dr. Gottlieb's work focuses on providing insights into the economic and technological forces driving the progressive shift in health care.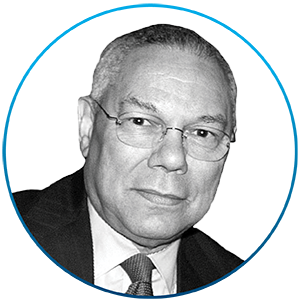 GEN. COLIN POWELL
Retired Four-Star General
Gen. Colin Powell is the first African American appointed as the U.S. Secretary of State and Chairman of the Joint Chiefs of Staff—the highest military position in the Department of Defense. He is recognized as a national figure for his approach to military conflicts and advocacy for democratic values advancement.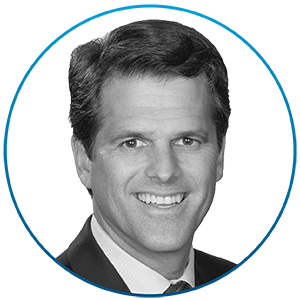 DR. TIMOTHY P. SHRIVER
Chairman of Special Olympics
As Chairman of Special Olympics International, Dr. Timothy P. Shriver has helped lead a movement that focuses on acceptance, inclusion and respect. He currently serves over 5.6 million Special Olympic athletes and their families in 172 countries and has cultivated many new athlete programs.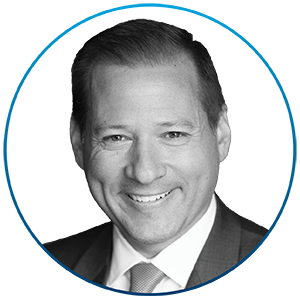 BRANDON SAWALICH
Starkey President
As President of Starkey, Brandon Sawalich leads a global team of more than 6,000 employees, with 26+ facilities worldwide. Recently celebrating his 25th year with Starkey, Sawalich has dedicated himself to steering the company into an incredible new age of innovation and advancement.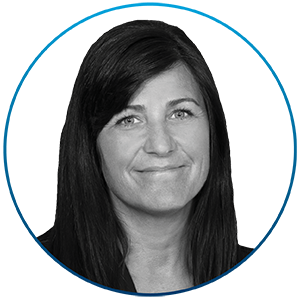 CAROL OLSON
Starkey Vice President of Consumer Marketing
Leading Starkey's consumer and digital marketing teams, Carol Olson pushes the boundaries to think, act and innovate toward new opportunities. By developing expansive, data-driven strategies into consumer marketing campaigns, Olson is integral in helping drive growth in an ever-evolving marketplace.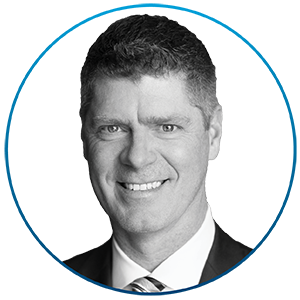 CHRIS McCORMICK
Starkey Chief Commercial Officer
A skilled promoter of changing dynamics of the hearing industry, Chris McCormick leads collaboration among Starkey's research and development, operations and marketing teams to achieve global, disruptive growth. Since joining Starkey in 1988, McCormick has excelled in executing on Starkey's mission to serve its customers better than anyone else.
Learn more at hearinginnovationexpo.com.