With new opportunity comes the need for dynamic adaptation. Disruptive visionaries are at the forefront of change, which means taking risks, pushing boundaries, and changing the rules of the game. Check out the Starkey Hearing Innovation Expo speakers below who are committed to doing whatever it takes to revolutionize the world around them.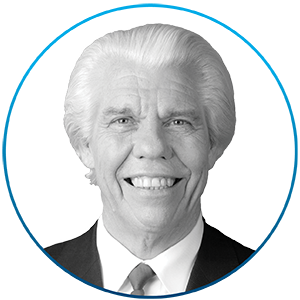 BILL AUSTIN
Starkey Founder & CEO
Bill Austin always knew he belonged to the world, and as a young man, he realized his life's purpose was to help people hear. Over the last five decades, Austin has transformed Starkey from a one-room earmold operation to a world leader in hearing care. His vision to change lives through better hearing continues to make a lasting impact around the globe.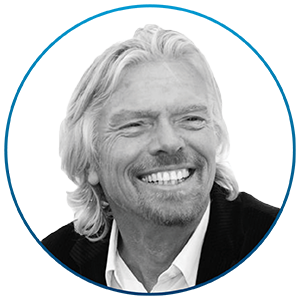 SIR RICHARD BRANSON
Philanthropist, Entrepreneur & Adventurer
Deemed the world's most social CEO, Sir Richard Branson is a renowned trailblazer when it comes to entrepreneurship, conservation and sustainability to travel, music and more. Driven to provoke positive change around the globe, Branson continues to expand his brand empire, Virgin, and challenge himself with new adventures.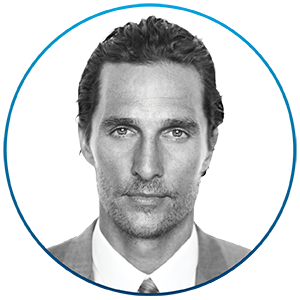 MATTHEW McCONAUGHEY
Academy Award Winning Actor & Philanthropist
A famed actor and producer, Matthew McConaughey utilizes his platform to make a sustainable impact on the world. This includes the establishment of the just keep livin Foundation, which is dedicated to empowering high school students by providing tools and resources needed to lead active lives.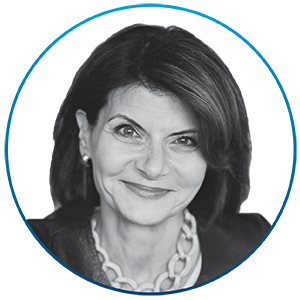 ARCHELLE GEORGIOU, M.D.
Physician, Healthcare Advocate & Advisor
In a time of unprecedented change, Dr. Archelle Georgiou offers a proven track record of meaningful success in the healthcare industry. Georgiou is a star advocate for preventative hearing health, hearing loss solutions and the important connection between hearing health and overall well-being.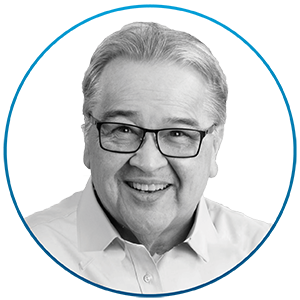 DR. RICHARD PIMENTEL
Americans with Disabilities Act Advocate & Motivational Speaker
Vietnam veteran Dr. Richard Pimentel has trained tens of thousands of workers from US government agencies and Fortune 500 companies on disability awareness and sensitivity. Through personal storytelling, Pimentel encourages audiences to modify their circumstances to fit their dreams—not the other way around.
Learn more at hearinginnovationexpo.com.