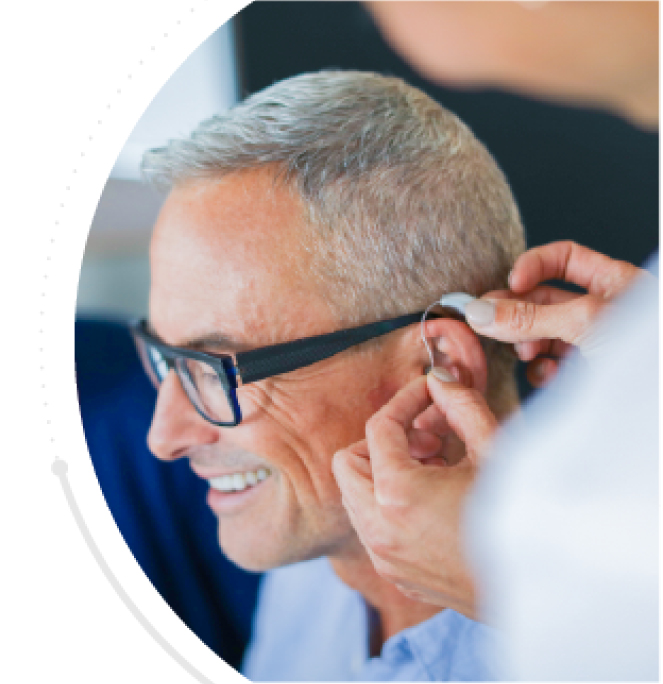 If being part of a global enterprise, pushing the boundaries of new technologies and improving people's lives worldwide sounds exciting, then we would love to hear from you.
Starkey Hearing Technologies is a world leader in the design, development and distribution of comprehensive hearing solutions. How do we do it? We have an exceptional team. We strive to hire the best and brightest and are committed to their ongoing growth and development. We offer a fast-paced, collaborative environment where people, and the talents and ideas they bring, are valued at every level.
It's an exciting time in the hearing industry, and we need a diverse and talented team to help us lead the hearing revolution. Explore current opportunities.
Our Vision
Better today than yesterday.
Better tomorrow than today.
Our Mission
To serve our customers
better than anyone else
Our Purpose
So The World May Hear
Learn more from Starkey leadership
Leading a revolution in the hearing care industry
At Starkey, we're redefining everything you know about hearing aids. We recently introduced the world's first hearing aid with integrated sensors and artificial intelligence. It is now a Healthable™, a true multi-purpose device that not only delivers superior sound quality, it tracks brain and body health, translates languages and so much more. We're just getting started, come join us. By harnessing today's fast-changing technologies, we're transforming what is possible in hearing care, and helping people hear better, live better, every day.
A great place to work
Ask any Starkey Hearing Technologies employee why they love their job, it's the people. We hire the best and the brightest to bring their talents and strengths to their job every day. Our leadership team is committed to the continued growth and development of our employees, ensuring their careers continue to evolve in our fast-paced, high-tech, collaborative work environment.
Benefits of employment
We offer our employees an attractive and meaningful benefits package that includes health insurance, 401(k), company-sponsored life insurance and short-term disability as well as flexible spending. Starkey Hearing Technologies also offers a generous paid-time-off policy along with paid holidays. What's more, we are committed to developing our employees to meet their full potential through on-the-job training.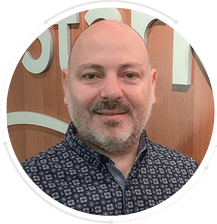 "Being part of the Starkey family helped me become a better person because of the relationships I have with the people I work with."
Thierry Gouin
Director of Customer Satisfaction
Starkey France
24 Years of Service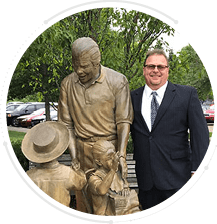 "What an experience, to be able to touch people's lives directly and instantly see that you have changed the world for these people."
Steven Roberts
Materials Manager
Starkey Glencoe
40 Years of Service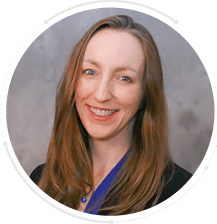 "Having worked at several companies before Starkey, I do not say this lightly; I truly love being around the people with whom I work, and coming to work is easy knowing that I will be surrounded by friends."
Karrie Recker
Senior Research Audiologist/ Laboratory Supervisor
Starkey Headquarters
17 Years of Service
Diversity makes us stronger
Starkey Hearing Technologies is an Equal Opportunity Employer Minority/Female/Vet/Disabled. We encourage diversity in the workplace. In fact, we believe the diverse individuality of our employees is truly what makes us great. We value each team member as a key part of our continuing commitment to excellence. EEO is the law, EEO is the Law Supplement, Pay Transparency
Investing in students
We look to the future for inspiration. Internships are available in all areas of our business. These opportunities provide valuable on-the-job experience, career development and leadership opportunities, while allowing you to be a key player in our innovative, collaborative, engaging culture.
View current openings to find the right opportunity for you.