Accessories
Wireless Accessories
Our new hearing aid accessories are powered with wireless connectivity to help users fully engage with the world around them.
Enhance listening performance
As beneficial as your hearing aids are, accessories can make them even better.
See how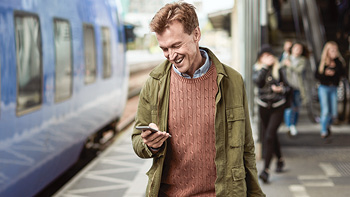 Our best hearing aid ever
See why Livio is our best sounding and best performing hearing aid ever.
Download brochure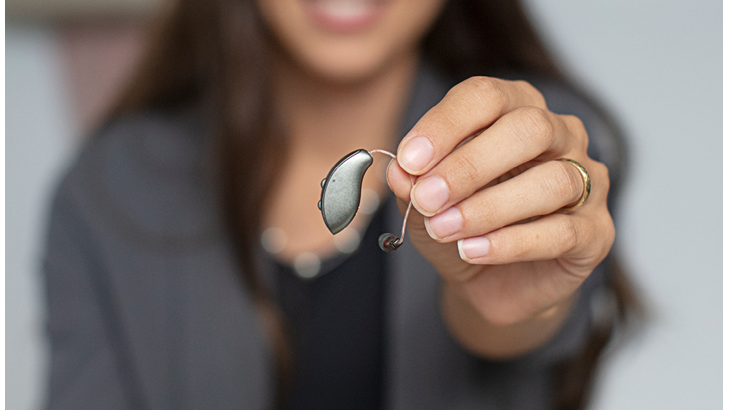 How hearing aids have changed
See 11 amazing things new hearing aids can do that old ones could not.