Livio
Superior sound and connectivity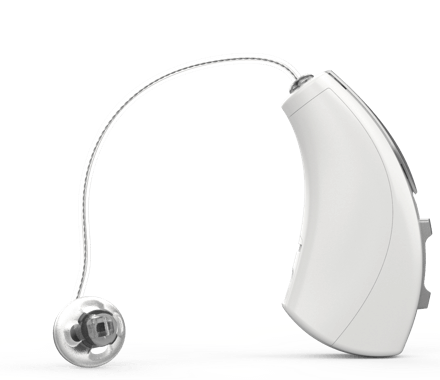 Amazing sound quality and connectivity
Hear conversations clearly and effortlessly in all environments — even when people are wearing face masks — and enjoy reliable streaming performance with Livio hearing aids.
Livio hearing aids work seamlessly with accessories and your favorite digital devices to help you connect to your world.
Download brochure
Smartphone compatibility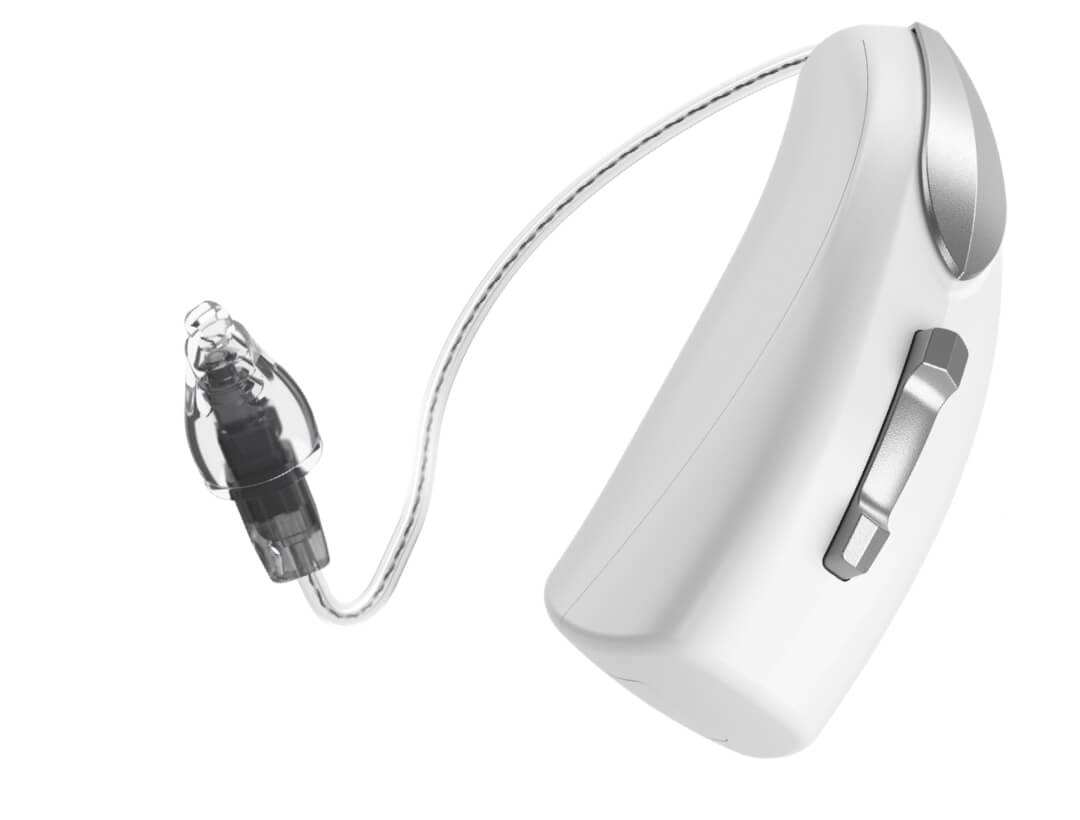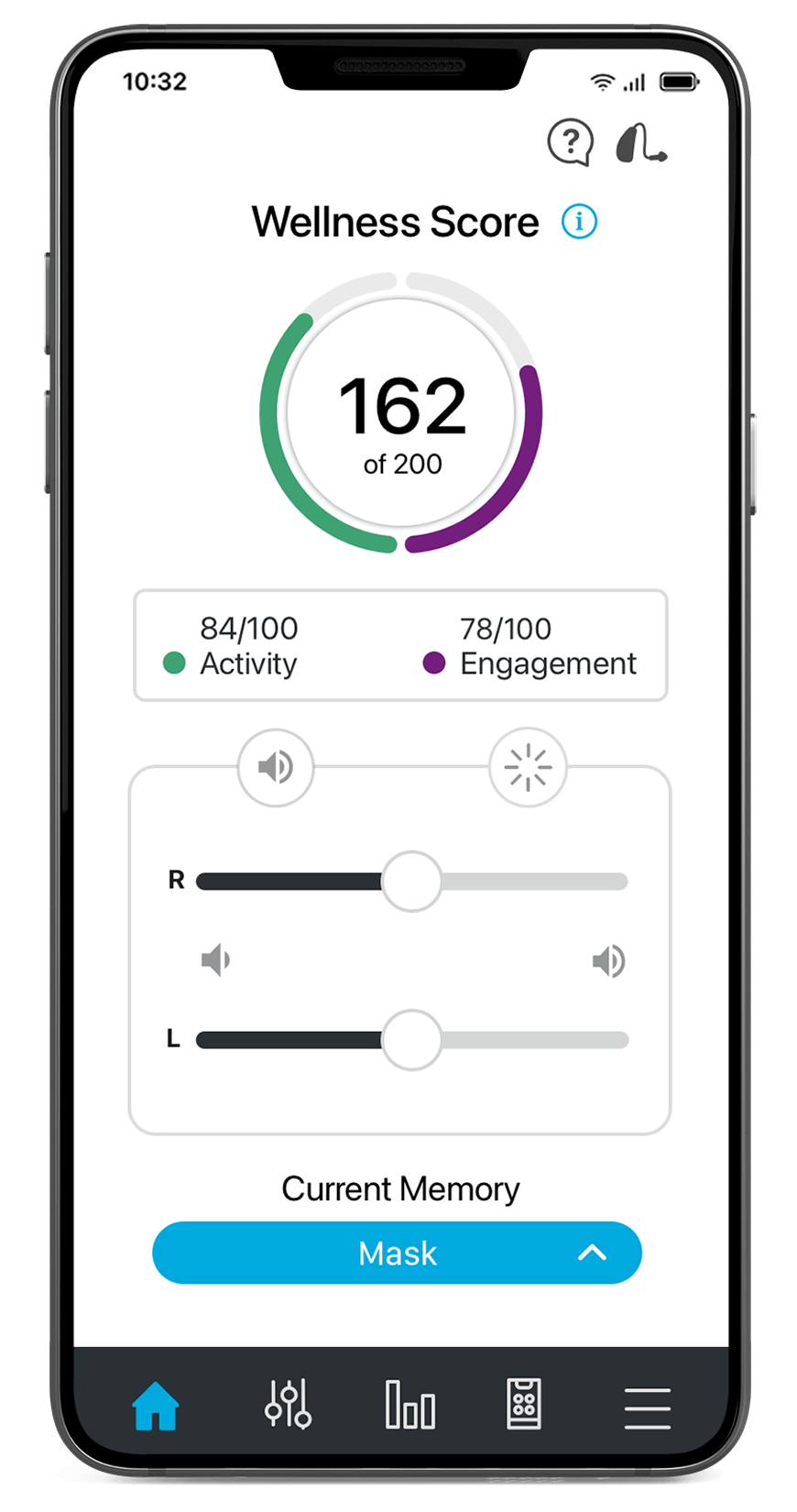 Mask Mode☨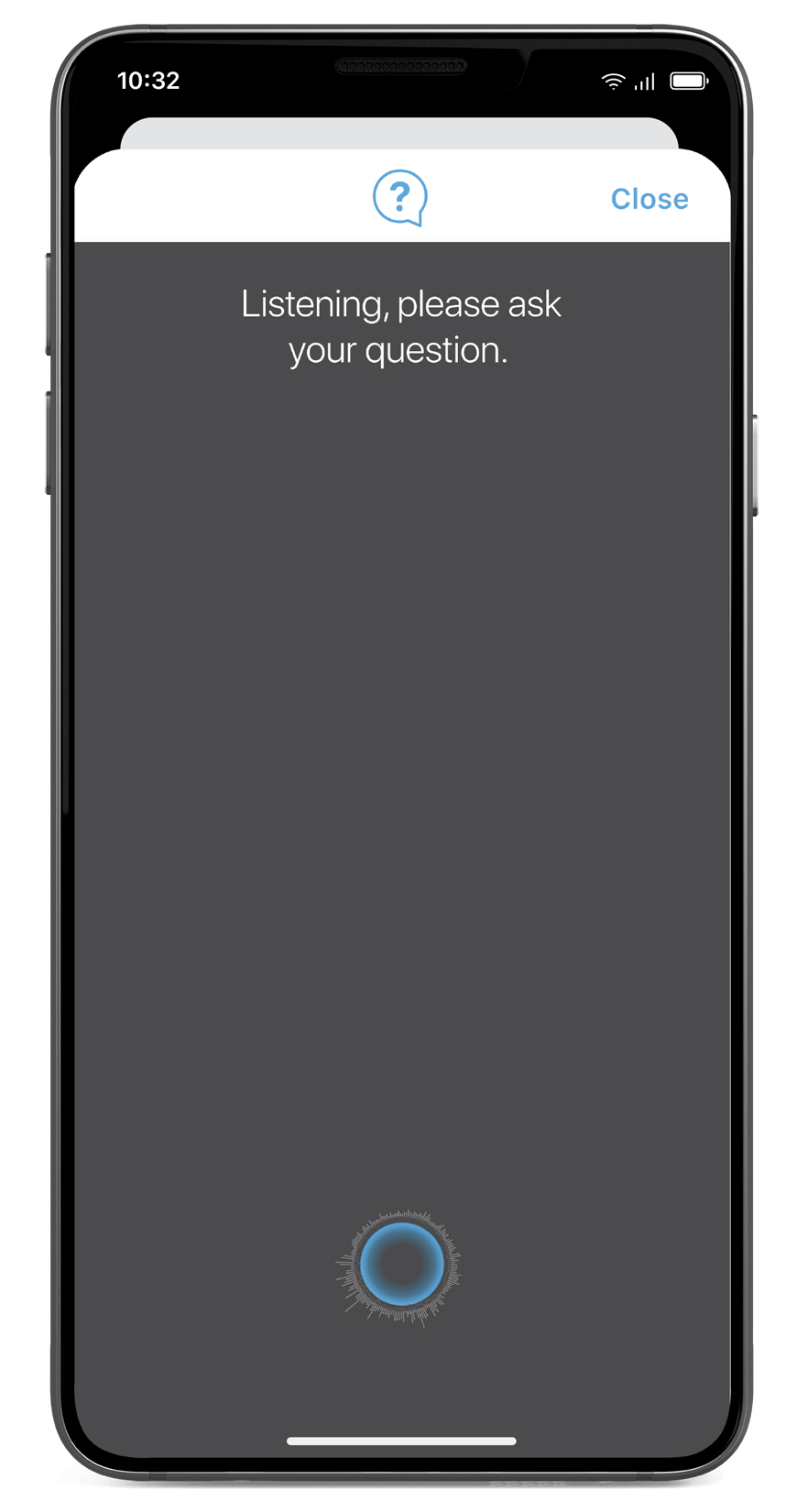 Thrive Assistant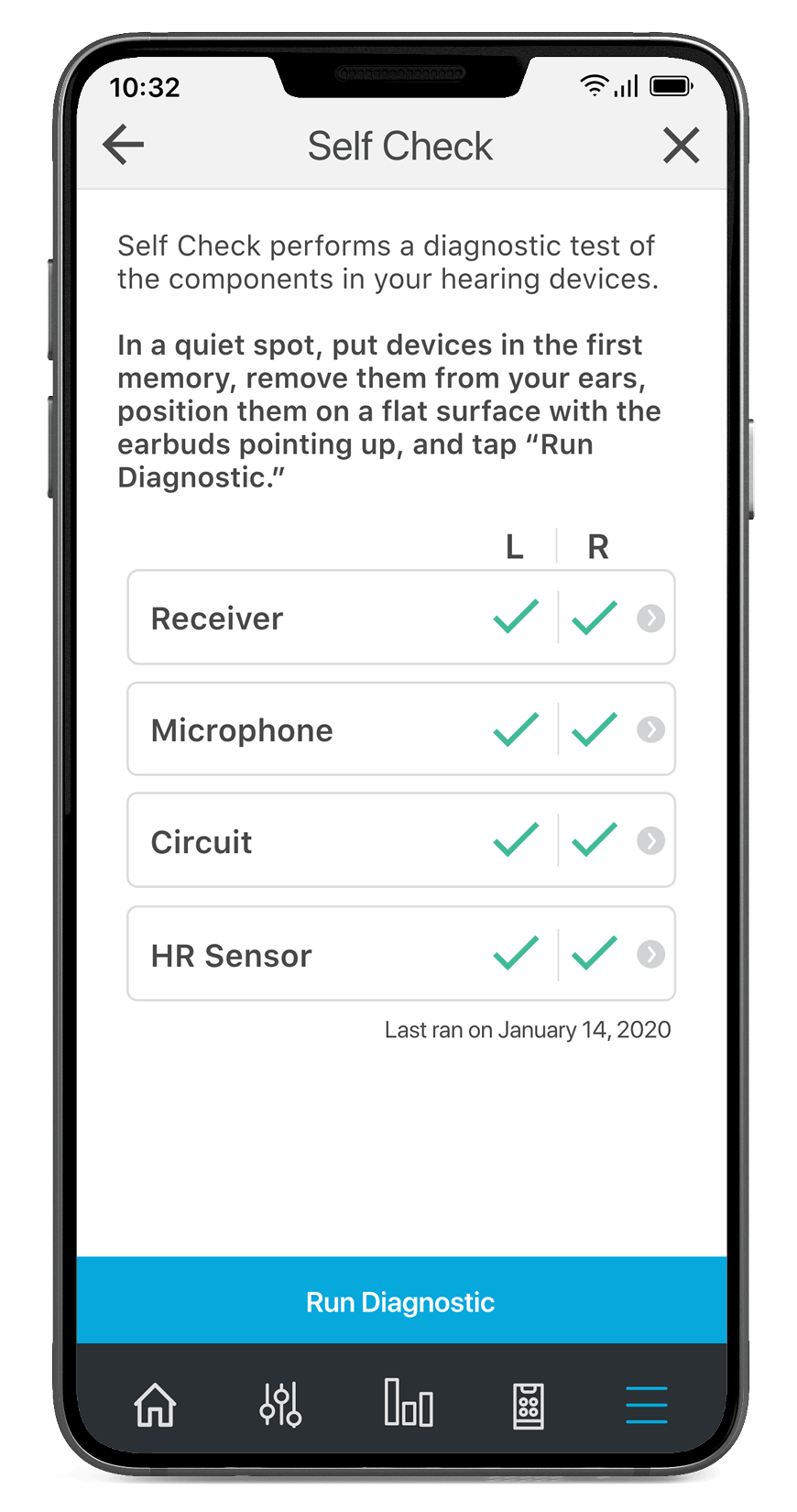 Self check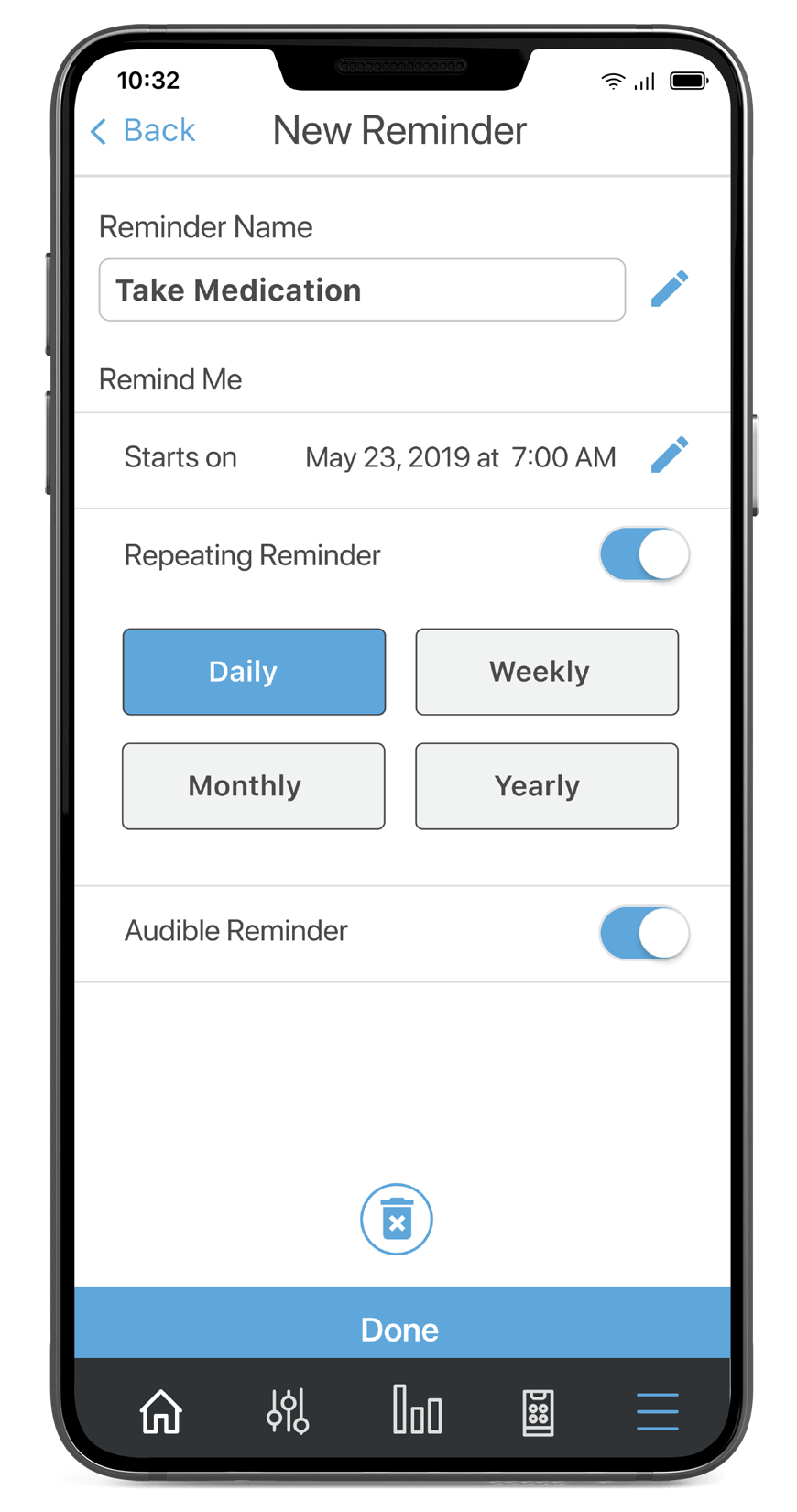 Reminders
TeleHear
☨Available on select technology levels
Frequently asked questions
Yes, hearing aids are available for those with single-sided hearing loss. The Starkey CROS System delivers solutions for:
Those who are unable to hear in one ear and have normal hearing in the other ear (CROS).
Those with little to no hearing in one of their ears, and a hearing loss in their better ear (BiCROS).
Read more
Amplification with hearing aids can bring relief to people experiencing tinnitus, as they may boost ambient sounds that can help take the focus off of tinnitus.
There are several factors that will determine which hearing aid will be the right one for you. They include the nature and severity of your hearing loss, your lifestyle and the activities you regularly enjoy, your job, your eyesight and dexterity, and the size and shape of your outer ear and inner ear canal. You can start with our Hearing Aid Finder Tool, though ultimately your hearing professional should advise you as to the best choice for you.
Read more
30-Day Risk-Free Trial

You can try our latest styles risk-free for 30 days. Professional fees may apply.

Schedule now

Warranty

Starkey offers worry-free warranty coverage for all our hearing aids.

Costs & Financing

An assortment of flexible financing options are available to help you pay for your hearing aids.

Read more