Thrive health and information
Find out how artificial intelligence can improve your health and simplify your life beyond your hearing.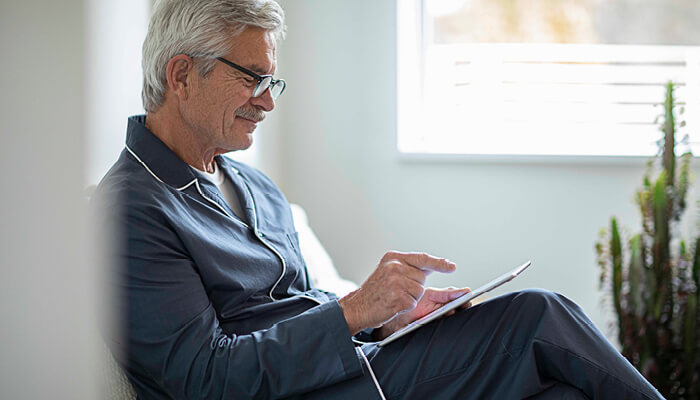 Creating a reminder
Watch how to create a reminder using your Thrive Hearing Control app and your hearing aids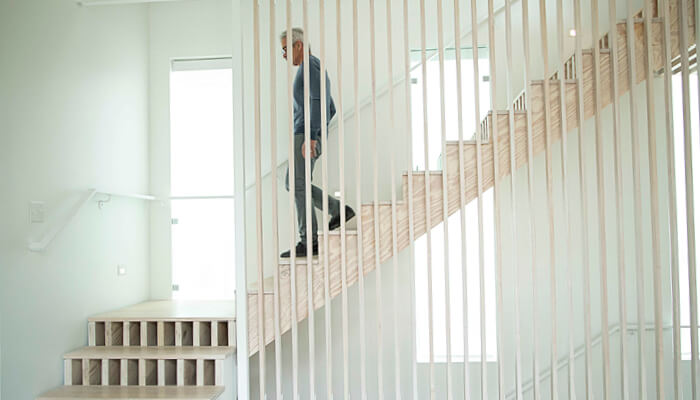 Using Fall Alert
Watch this step-by-step video of how our fall detection feature works.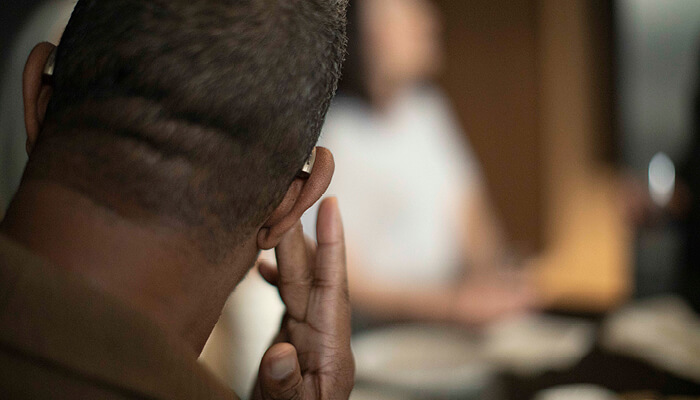 Using Thrive Assistant
See how to use voice-activated Thrive Assistant to find your lost phone, set a reminder, and more. (Available only on Livio Edge AI 2400, Livio AI 2000, and Livio AI 1600 models.)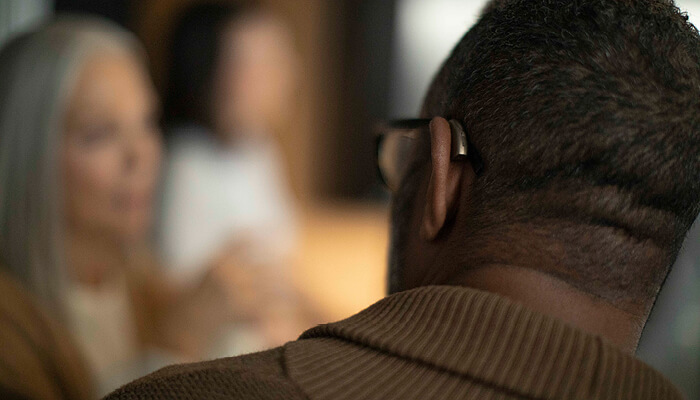 Using the Translate feature
Watch how to use Thrive Hearing Control app to translate spoken languages in real time.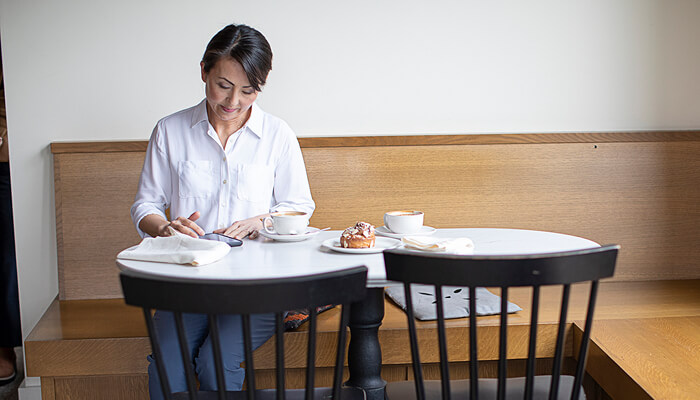 Using Reminders
Learn how to add reminders to alert you to tasks, appointments, activities and more in your Thrive Hearing Control app.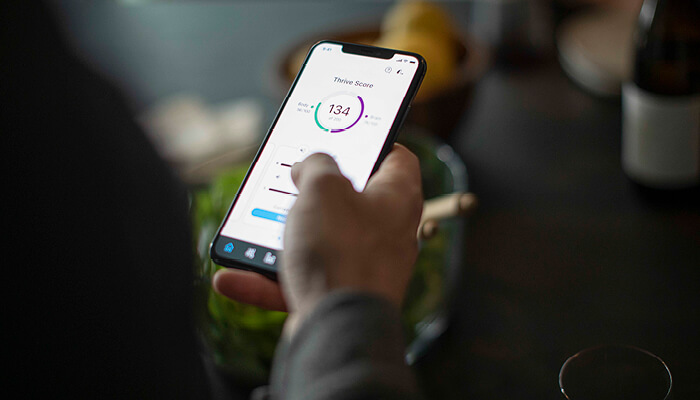 Thrive Score overview
Learn what the Thrive Score is and what it measures each day.
thrive-score-overview
Are you a Veteran looking
for technical support?
Please call: 1-800-211-7789
Starkey hearing aid wearer
looking for technical support?
Please call: 1-866-637-9243