Hearing is one of the human body's most remarkable senses. It connects us to people, helps keep us engaged, and brings the world around us to life. Losing this vital sense doesn't typically happen overnight, and isn't always as obvious as other physical changes and challenges.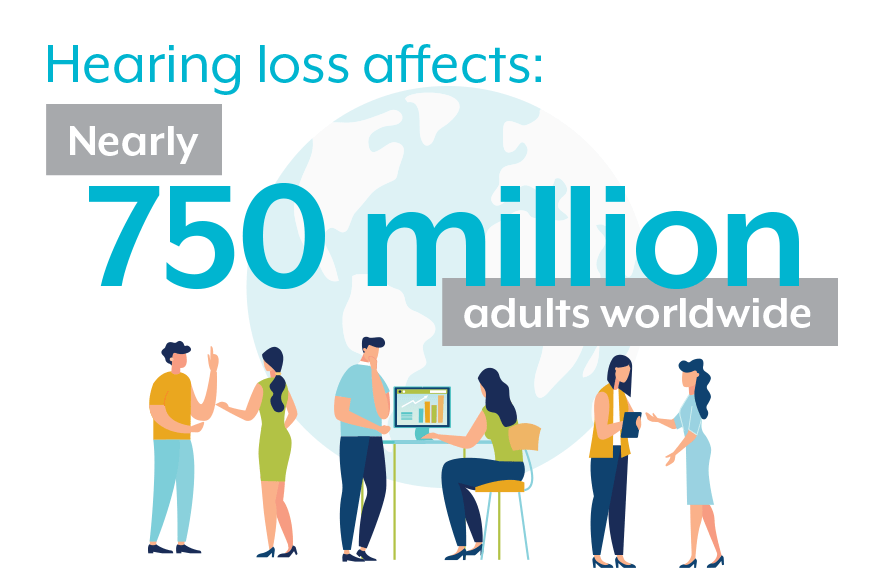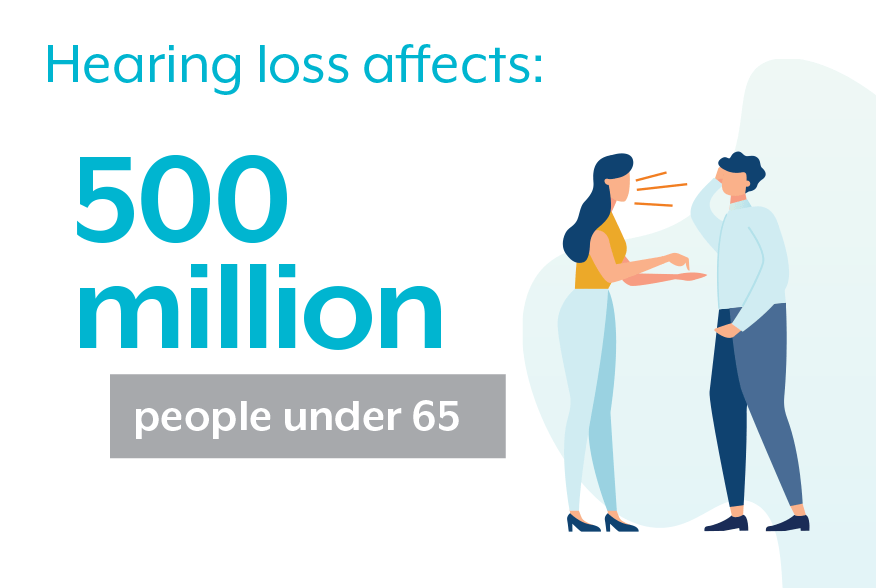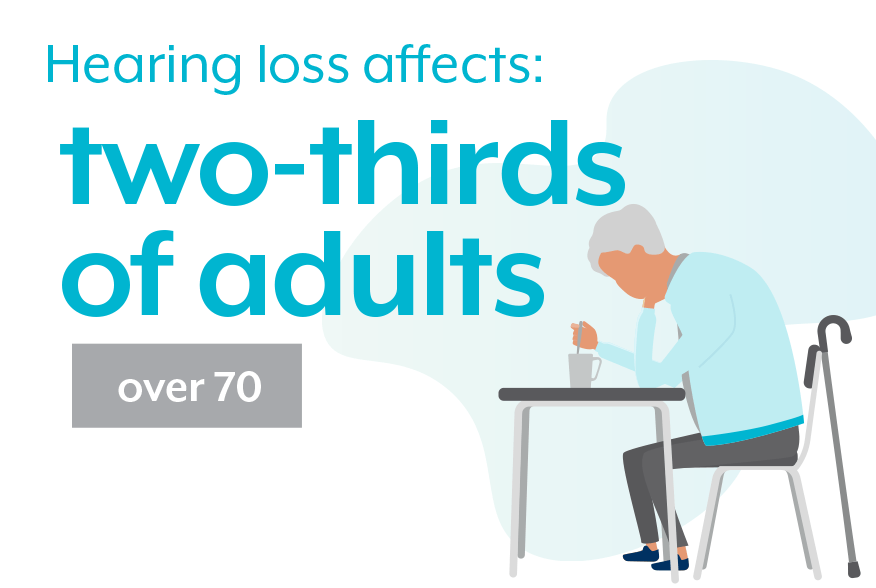 Is it common?
Seven signs of hearing loss
Frequently asking others to repeat themselves
Turning the TV to a volume others find loud
Having trouble understanding conversations in noisy places
Difficulty hearing women and children's voices
Feeling like others are mumbling
Avoiding social situations that were once enjoyable
Being told by others that you have hearing loss
02
Do I have
hearing loss?
To find out if you
have hearing loss:
03
I have hearing
loss — now what?
The gradual nature of hearing loss (in most cases) can make it feel less urgent to address. What you decide to do depends on numerous factors, like personal and professional needs, physical and mental health well-being, and long-term quality-of-life goals.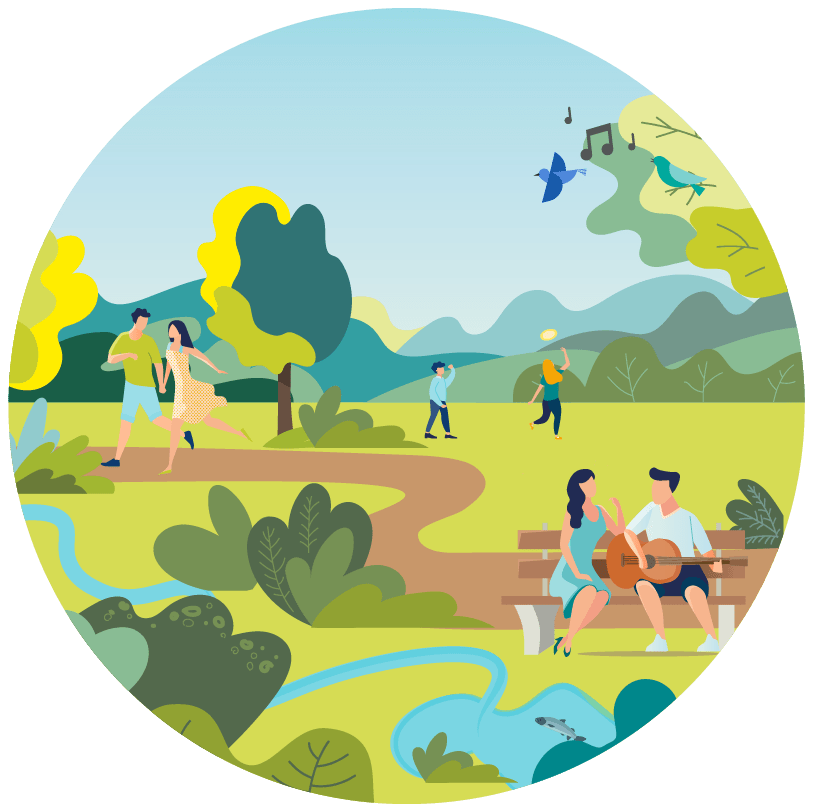 Can't I just ignore it?
See what you could miss if you do:
Birds singing
Music playing
Water burbling
Friends talking
Kids laughing
04
I'm ready
to get help!
Making the decision to treat your hearing loss is smart. Research clearly shows that hearing better leads to living better. And hearing loss is one of the most treatable conditions there is. Congratulations for choosing to live a healthy hearing life!
Where should I go?
Go see a hearing healthcare professional
You'll get:
A comprehensive audiological evaluation and test
Explanation of test results
Demonstrations of latest hearing technology (if needed)
Personalized care and ongoing support
Today's hearing
aids are awesome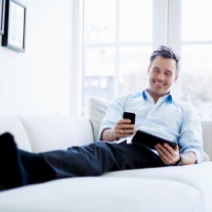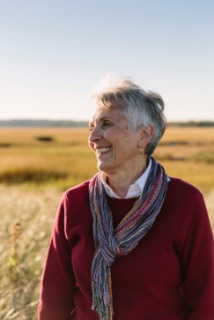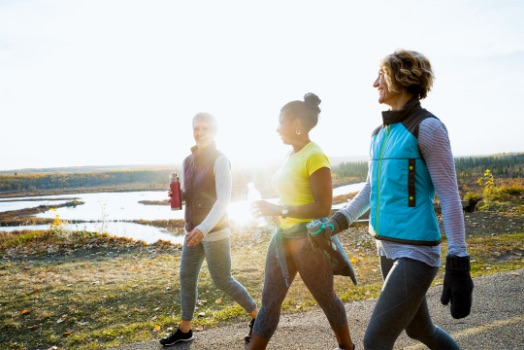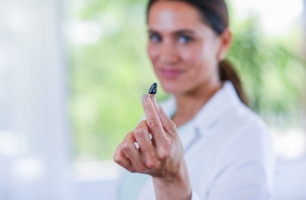 Stream phone calls and music wirelessly to your ears
Tinnitus relief technology is built right in
Rechargeable hearing aids are all the rage
They adjust automatically to environments
Many styles fit discreetly in your ears
Control your hearing aids via smartphone
Hearing Aid Reviews
How do I pay for
hearing aids?
Resources that may help cover hearing aid costs:
Employee and private health insurance programs
Private health insurance
VA benefits
Medicaid
Local service organizations and foundations
Most hearing professionals also offer financing programs:
Consistent monthly payments
Revolving line of credit
Simple, online management
Hear better. Live better.®