This January, we're updating and republishing some of our most popular blogs from the past three years. This one, from December 1st, 2016, illustrates the stages people go through before finally treating their hearing loss.
At Starkey, helping people hear better is all we do. Because that is our focus every single day — and has been our passion for nearly 50 years — you can be sure we're familiar with the process people go through as hearing becomes a challenge. (Full disclosure: this author might be in one of the stages right now.)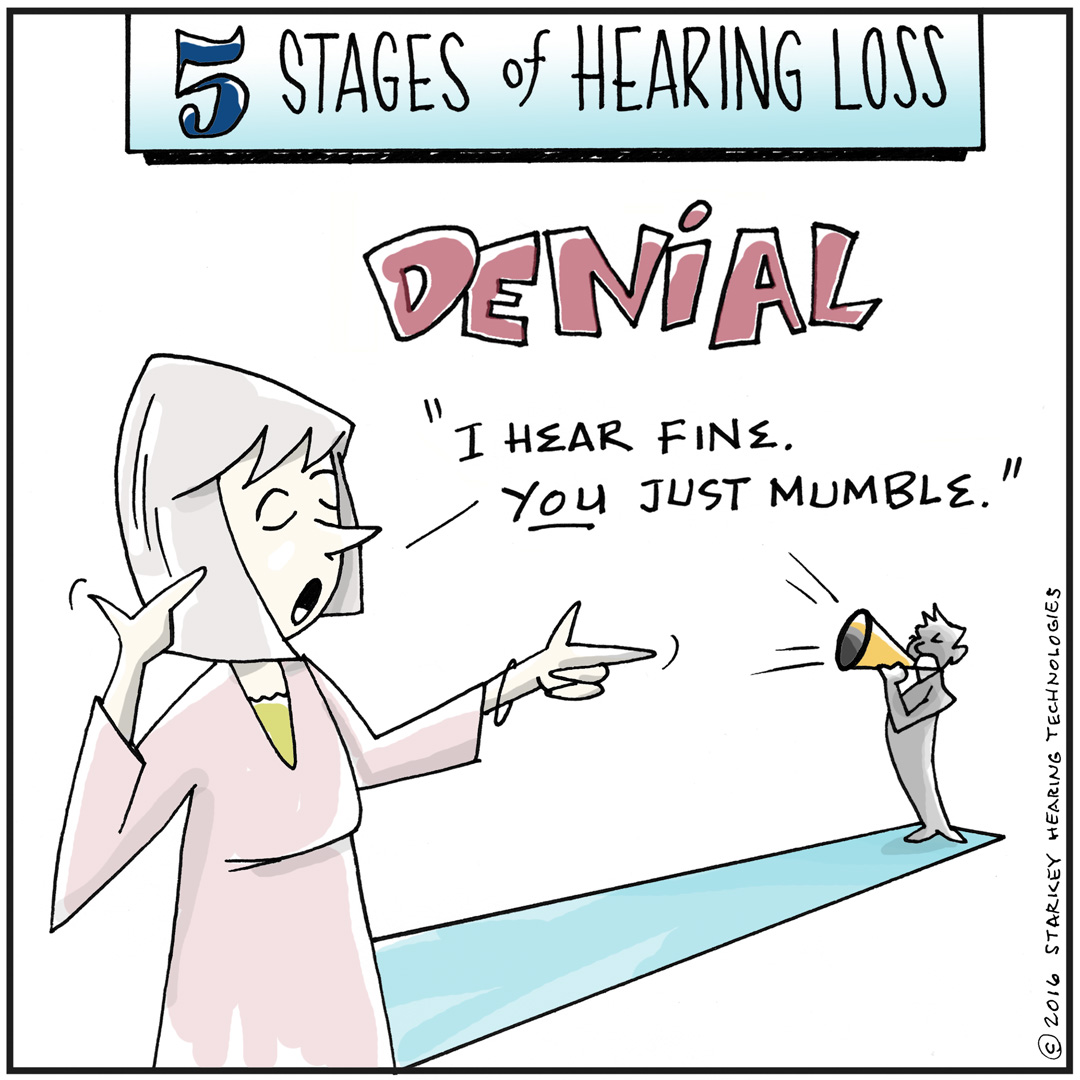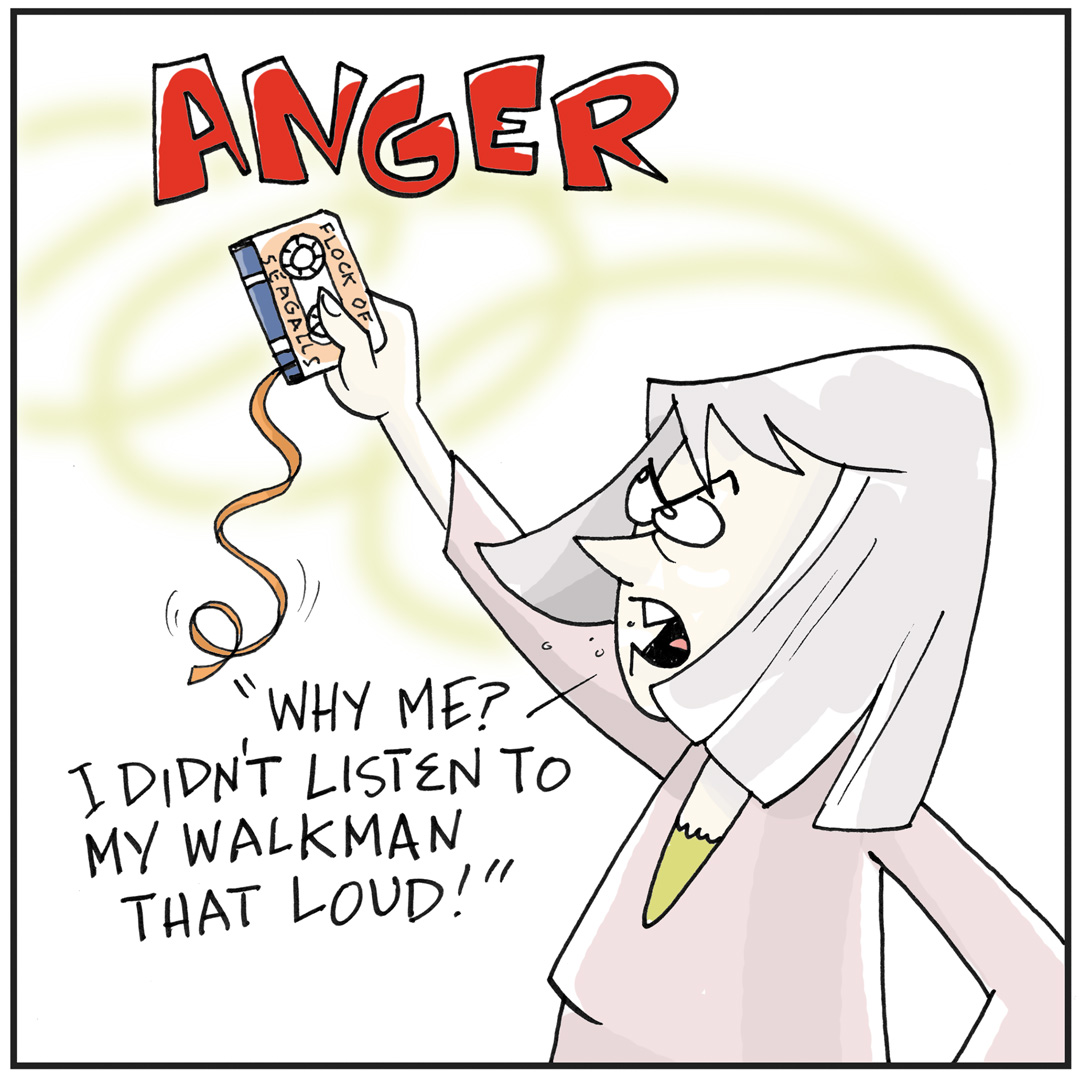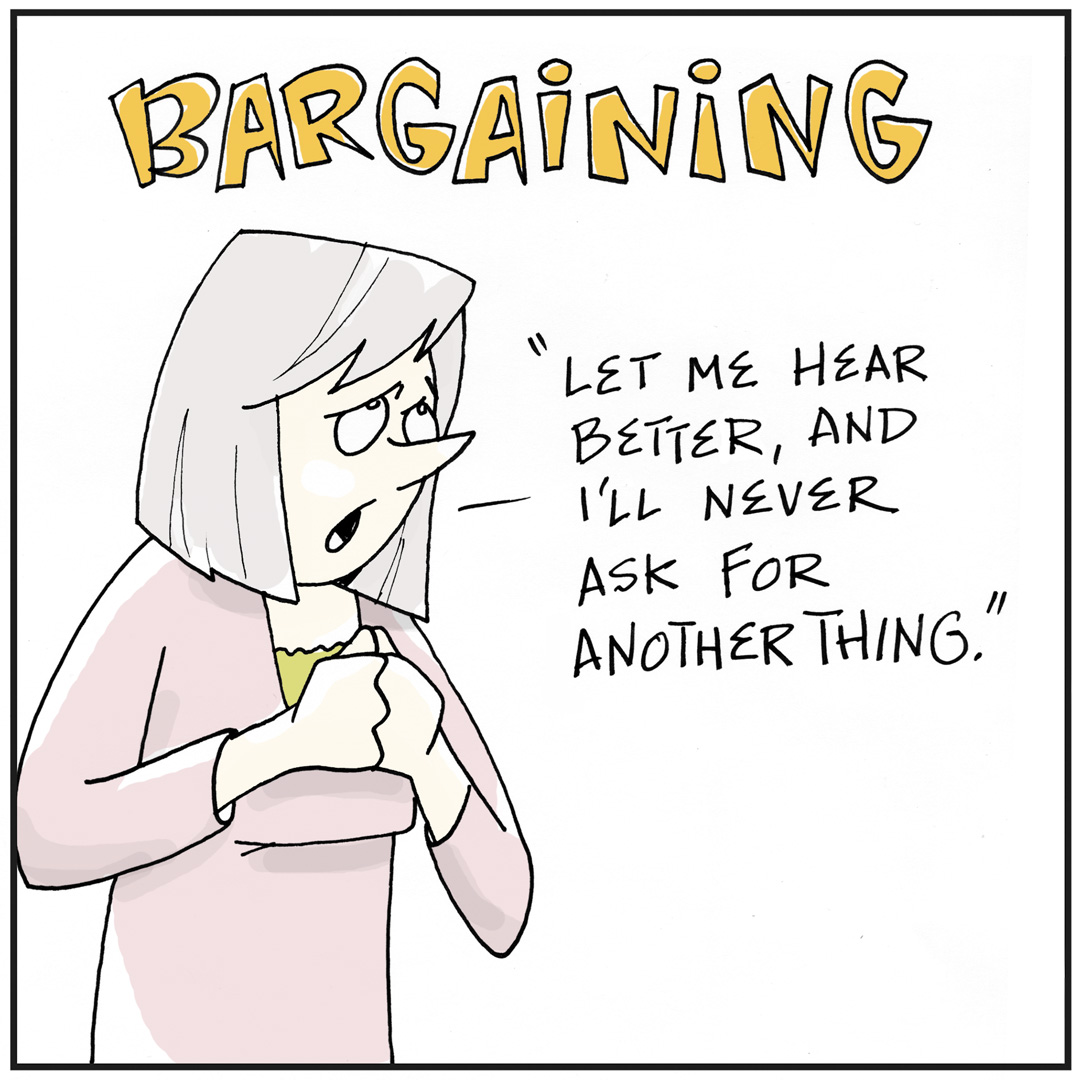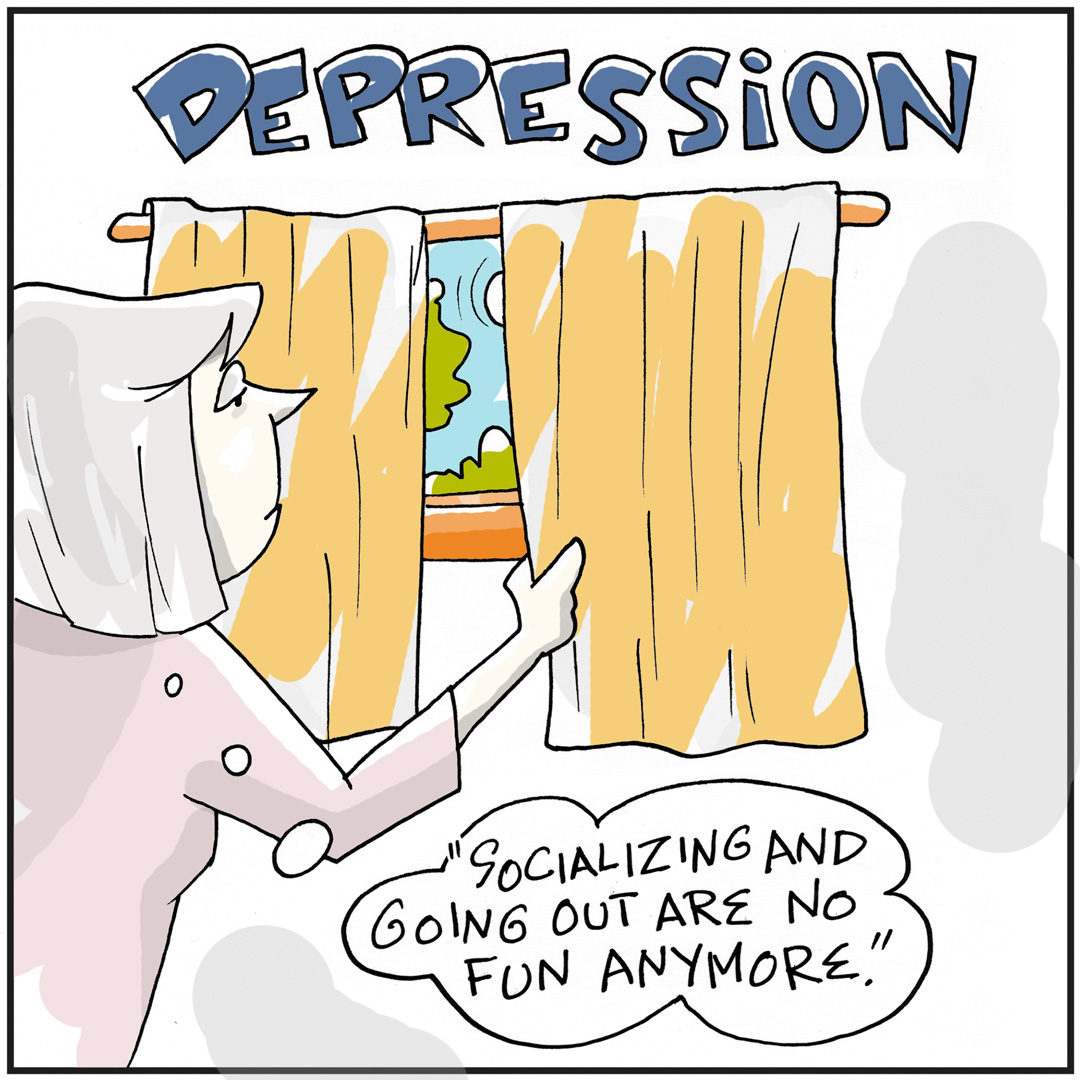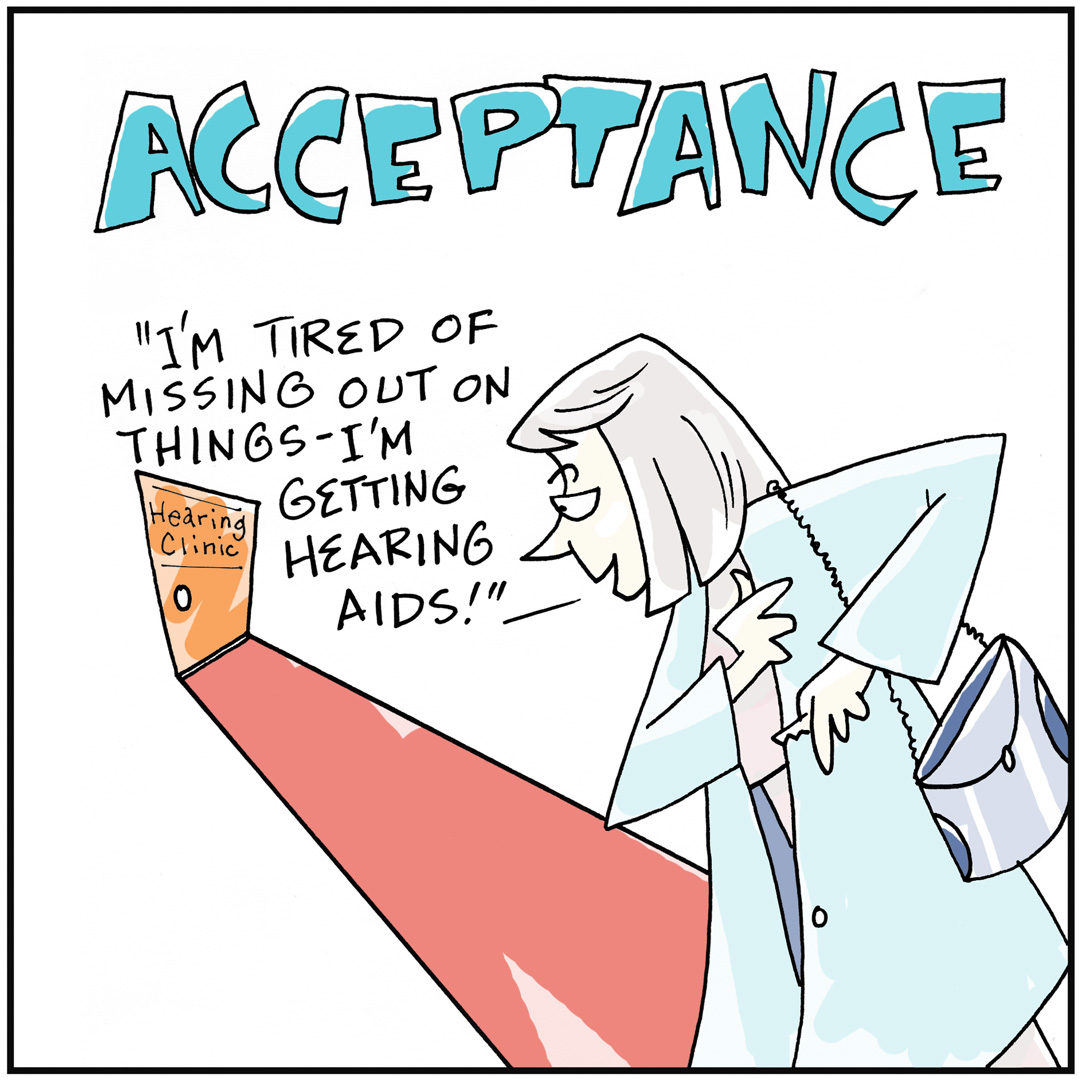 You can also be sure that we're here to help no matter what stage you're in. From a free online hearing test that can push you past denial to our world's best network of hearing healthcare professionals who can help you accept and treat any hearing impairment, let Starkey be your ally throughout your better hearing journey.
If you think you may be experiencing hearing loss and are ready to treat it, take our online hearing test or visit a hearing professional in your area for a comprehensive hearing evaluation. To find one, click here.
Join our community of Starkey Blog subscribers
Want a week's worth of Starkey blogs delivered to your inbox? Sign up here.