Close your eyes and imagine the perfect hearing aid. Are you picturing something small? Something sleek and reliable? A hearing aid that sounds crisp and clear — one you don't have to fuss with to turn on or adjust settings?
How about a hearing aid where you don't have to buy or change batteries?
Now open your eyes and say hello to Muse iQ Rechargeable — the first hearing aid that checks all the items on your hearing aid wish list:
Small
Rechargeable
Quick charging
Easy to use
Amazing sounding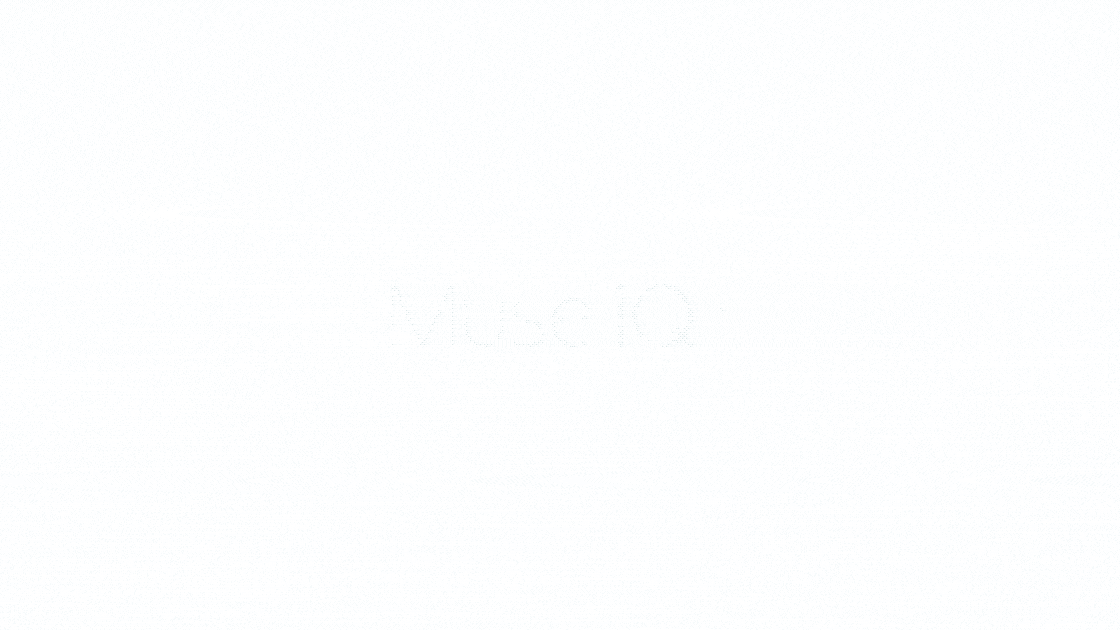 So many best parts to choose from
It's going to be tough to choose what you like best about Muse iQ R. Let's start with the sound, which takes advantage of our proprietary Synergy technology to deliver hearing that's more subtle and immersive than ever before.
With Muse iQ R, speech is clearer, music sounds richer, everyday life sounds more normal, and you'll be better able to detect where sounds are coming from.
The most user-friendly hearing aids ever
Then there's the ease-of-use. Muse iQ R hearing aids just work — from the moment you take them out of their charging case. They turn on automatically, with no settings to check. Just put them on in the morning and don't think about them again until you take them out. You don't have to change settings if you don't want to. You don't have to adjust volume. You don't have to worry about what type of environment you're in.
Instead, the intelligent hearing aids adapt automatically — changing volume, settings and tone automatically based on where you are and what you're doing.

A charger, cradle and carrying case all rolled into one
Of course, there's also Muse iQ R's unique all-in-one charger. Made just for Muse iQ R, this small and sturdy case will be the envy of all your hearing aid wearing friends.
Keep it plugged in on your nightstand or dresser and it's the ideal "home" for your hearing aids (when they're not in your ears). It fully charges your Muse iQ R hearing aids in 3.5 hours to provide you with 30 hours of battery life, including streaming!
Going somewhere overnight? Just take the charger with you. Even if you forget the plug, you can get an extra three full charges out of it on the go — making it an ideal travel companion!
You'll like how they make you feel best of all
Even with their simplicity, convenience and amazing sound, we think the thing you'll like best about Muse iQ R hearing aids is how they make you feel — yourself again!
With Muse iQ R, there's no reason for hearing loss to ever hold you back again. Continue laughing and spending time with the people you love. Keep doing all the things that make you smile. Don't stop listening to music, enjoying TV and movies or staying connected. Be confident. Stay in control. Live life to the fullest.
You can again with Muse iQ Rechargeable hearing aids.
Want to try them for yourself? Call 1-888-908-1845 or click here to schedule a consultation and demonstration with an authorized hearing healthcare professional near you.
Join our community of Starkey Blog subscribers
Want a week's worth of Starkey blogs delivered to your inbox? Sign up here.