Starkey is pleased to be one of the few hearing aid manufacturers to make hearing aids that integrate seamlessly with Apple devices. However, that doesn't mean that our newest technologies can't communicate with other devices as well — it's just done a little differently!
With the recent ability to pair hearing instruments to Bluetooth (2.4Ghz) devices, hearing aids have entered the realm of "connectivity" with other Bluetooth-capable devices. Wireless transmission of sound and information in the 2.4 GHz frequency band allows for sending sound over long distances directly to a hearing aid.
It is also possible, though, to communicate with smart phones through the use of an accessory that serves as a bridge between the hearing device and cells phones, computers, smart TVs, cars, etc. This is the case when a hearing aid wearer wants to use an Android smart phone with our new Livio hearing aids.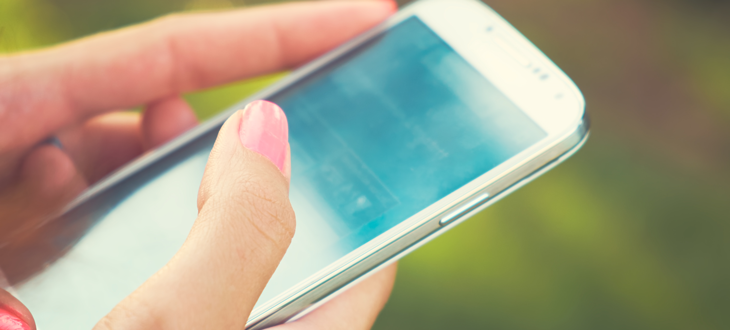 Ask your hearing professional for Starkey's Remote Microphone + to enable streaming of audio from an Android phone to the Livio hearing aids! Your hearing healthcare professional can take care of pairing the hearing instruments with the phone for a quick, simple way to stream audio to the Livio hearing aids. Listening to audio from the phone to the hearing aids is as easy as pressing a button on the Remote Microphone + to start and stop streaming.
To learn more about Starkey Hearing Technologies new Livio hearing instruments, contact your hearing healthcare professional. Don't know a hearing healthcare professional? Call 1-888-908-1845 or click here and we'll help you locate a specialist in your area.
Join our community of Starkey Blog subscribers
Want a week's worth of Starkey blogs delivered to your inbox? Sign up here.