Starkey Hearing Technologies is excited to announce a new line of hearing aids based on cutting-edge research in virtual reality, advanced neuroscience, and signal processing. This new line — called iQ — is designed to create a truly immersive hearing experience for wearers, one that delivers the presence, clarity and personalization wearers may have previously missed during the moments that matter most.
Our new iQ lineup includes Muse™ iQ, our 900sync™ technology wireless hearing aids; Halo® iQ, our smartphone-compatible hearing aid; and SoundLens Synergy iQ, our newest invisible-in-the-canal hearing aid.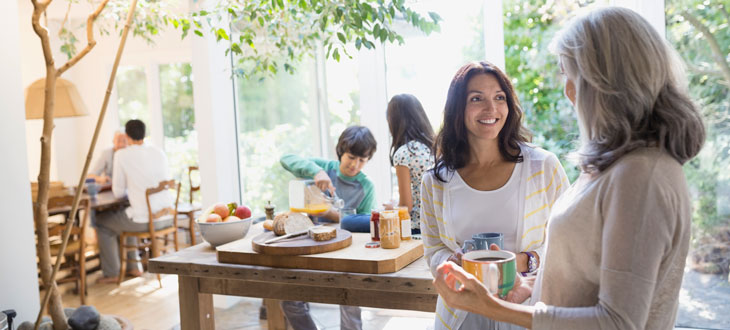 Inspired by virtual reality research
Being truly present in the moment involves a sense of immersion — knowing where sounds are coming from to help you feel a part of your surroundings. iQ hearing aids help you do that with proprietary Acuity Immersion technology designed to:
Restore the natural benefits provided by the ear to improve speech audibility and spatial awareness.
Improve hearing directionality for a more natural, safer listening experience.
Spatial hearing is the brain's early warning system, simultaneously sensing all the space around us and providing the feeling of connectedness. With Acuity Immersion, iQ wearers have the ability to localize sounds and reassert spatial perception.
iQ might be the most natural sounding hearing aids ever
The immersive quality of iQ hearing aids — combined with Starkey's renowned industry-leading benefits like no whistling or feedback, superior speech detection, and automatic noise reduction — help people with hearing loss connect, hear and interact with everyday experiences as naturally and effortlessly as possible.
We've also added two new features that we know repeat hearing aid wearers will love:
Speech Indicators for memory – Instead of numbers or beeps telling you what memory you're in, you hear descriptive names, like "Car", "Home", or "Outdoors."
Smart VC – Allows for an increase in gain in all channels not already at maximum, to give wearers a desired increase in loudness when needed.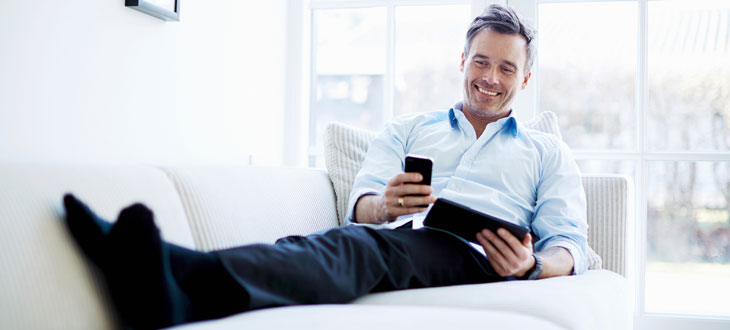 There's an iQ hearing aid for every need and taste
Muse iQ and SoundLens Synergy iQ
Designed to provide high-quality, natural sound in even the most challenging environments, Muse iQ and SoundLens Synergy iQ hearing aids work with SurfLink wireless accessories to provide ear-to-ear streaming of calls, music and media, remote hearing aid control and a personalized hearing experience.
Muse iQ hearing aids are available in both custom and standard styles, and the Muse iQ micro RIC 312t is also available in a rechargeable option.
SoundLens Synergy iQ hearing aids offer wearers an invisible, custom fit hearing solution featuring Starkey Hearing Technologies most advanced technology and supreme sound quality.
Halo iQ and the NEW TruLink Remote
Halo iQ smartphone compatible hearing aids enable connectivity with iPhone, iPad®, iPod touch®, Apple Watch®, and select Android™ devices, providing the most natural audio experience yet, immersing you in the sounds of the things and places you love most.
A brand-new wireless accessory, the TruLink Remote, lets you control your Halo iQ hearing aids without needing to go through your smartphone.
Ask for a demonstration of Starkey's iQ hearing aids today
To try our new iQ hearing aids, visit your hearing care provider, call 1-888-908-1845 or click here to find an authorized hearing professional in your area.