Evolv AI
Simply effortless.
-->
Advanced hearing technology delivers superior Starkey Sound™.
Find a local clinic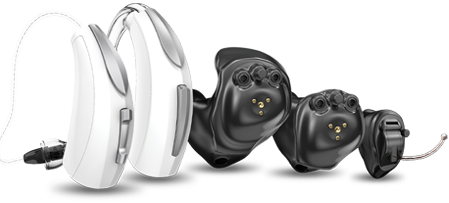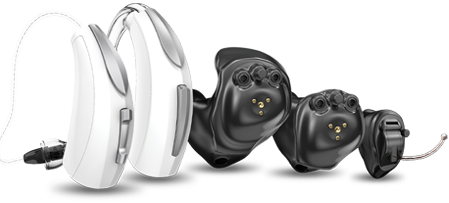 Evolv AI
Clearer sound.
Less background noise.
Effortlessly everything.
With up to 55 million personalized adjustments made every hour, Evolv AI is expertly designed to automatically deliver realistic and genuine sound quality in every listening environment, including cars and other vehicles, so you can hear and enjoy life.
When it comes to better hearing innovation, you can expect effortless.
Awards
Starkey is proud to be recognized for our breakthrough technology and innovative design.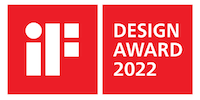 2022 iF Design Award finalist, Evolv AI
2022 Finalist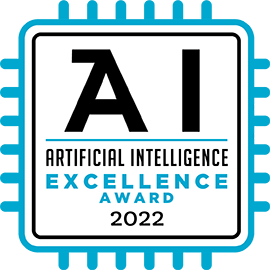 2022 Artificial Intelligence Excellence Award winner, Evolv AI
2022 Winner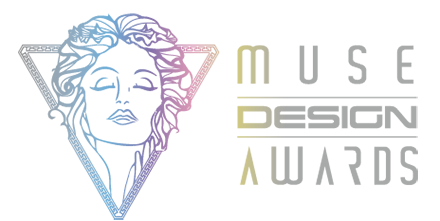 2022 Platinum Award for Medical Devices, Evolv AI
2022 Platinum Award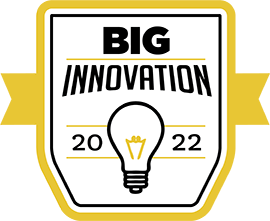 2022 BIG Innovation Award winner, Evolv AI
2022 Winner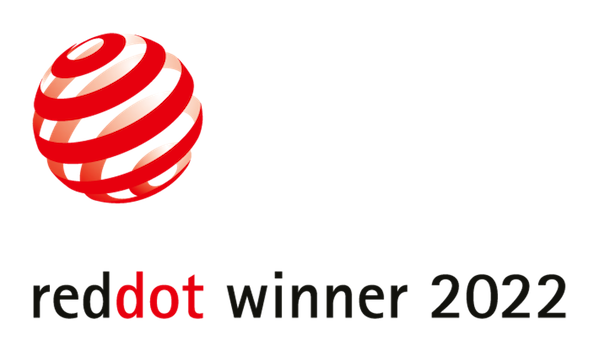 2022 Red Dot Design Award Winner, Evolv AI
2022 Winner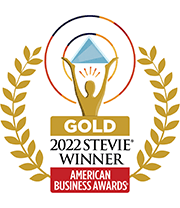 2022 American Business Award for Health & Pharmaceutical Products, Evolv AI
2022 Winner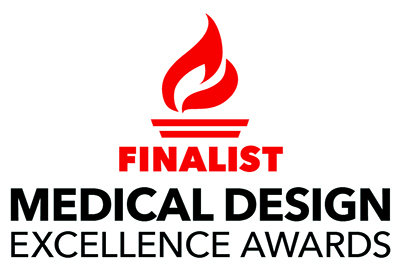 2022 Medical Design Excellence Awards Finalist, Evolv AI
2022 Finalist
"You have changed my life. I feel 30 years younger."
Debbie R. — Florida
A style crafted
just for you.
Superior sound quality in a full line of innovative hearing aids. That's what we call effortless hearing.
From our smallest hearing aid to our most powerful, Evolv AI offers a complete line of advanced hearing technology. Compared to previous technology, Evolv AI provides 40% more reduction in noise energy designed to reduce listening effort. Effortlessly enjoy every moment with hearing aids that fit seamlessly into your lifestyle.
Effortlessly connect to better hearing.
A complete line of innovative hearing technology connects you to your favorite moments.
Evolv AI offers friendly AI paired with advanced connectivity, including to more Android devices than ever before. Experience and enjoy your favorite TV, music and conversations, thanks to superior sound quality and effortless streaming. Evolv AI also features health and activity trackers so you can monitor your health.
2-Way Audio
Edge Mode
Fall Alert
Reminders
TeleHear
Health
Monitoring
Enhanced 2-Way Audio.
Hear and connect effortlessly with hands-free conversations.
Evolv AI delivers 2-Way Audio in every wireless style. Now, you can take and end calls directly from your Evolv AI hearing aids instead of your Apple device. Plus, hearing aid microphones pick up and stream your voice directly back to iPhone and iPad,* allowing you to seamlessly talk hands-free.
Features
Evolv AI provides superior sound quality plus advanced features and capabilities.
HEARING PERFORMANCE
55 million automatic adjustments every hour to deliver realistic and genuine sound quality in every listening environment.
Now, Evolv AI wireless hearing aid microphones pick up and stream voices directly back to select iPhone and iPad models, allowing you to seamlessly talk hands-free.
Complete line of rechargeable hearing aids, including the world's first and only 2.4 GHz custom rechargeable hearing aids.
Hearing better in challenging listening environments is easy with our friendly, on-demand Artificial Intelligence feature that works with or without the Thrive app.
Thanks to the power of AI, this always-learning speech enhancement feature uses your iOS smartphone to deliver an unprecedented experience for those with moderate loss of 50 db HL or greater.
Enhanced performance now lets you enjoy your music or favorite TV shows like never before.
Create multiple custom memories including geotagged memories like, "coffee shop" or "home."
Easily control memory and volume, mute hearing aids and turn other special features on and off.
Automatically and conveniently saves battery power when your hearing aids are not in use.
HEALTHABLE TECHNOLOGY
Tracks daily steps, measures movement and monitors more vigorous physical activity.
Monitors the health benefits of wearing hearing aids by tracking things like active listening.
Detects if a fall occurs while you're wearing your hearing aids and sends an alert message to selected contacts.
INFORMATION ASSISTANT
Remote programming offers even more flexibility and fine tuning wherever you are. By consulting with your hearing professional virtually, remote adjustments can be made to your hearing aids.
Helps you easily locate misplaced hearing aids by providing a location and a timestamp.
With just a double tap, our hearing aids can be set to activate Edge Mode, Thrive Assistant or Start/Stop Audio Stream from 2.4 GHz accessories.
Provides a quick, convenient way for you to analyze your hearing aid system's performance.
Provides quick answers to questions like, "how do I adjust volume?" or "what's the weather?"
You can communicate with people who speak other languages.
Provides the option to schedule alerts for things like taking medications and other personal tasks.
Conversations are transcribed into text that can be saved or shared.
Personalize your hearing aids with Thrive
Monitor your health with activity and wellness trackers
The Thrive app works seamlessly with Evolv AI to give you control of your hearing aids. Easily change settings, adjust volume, create customized memories, and much more. You can even keep track of activities to monitor your health.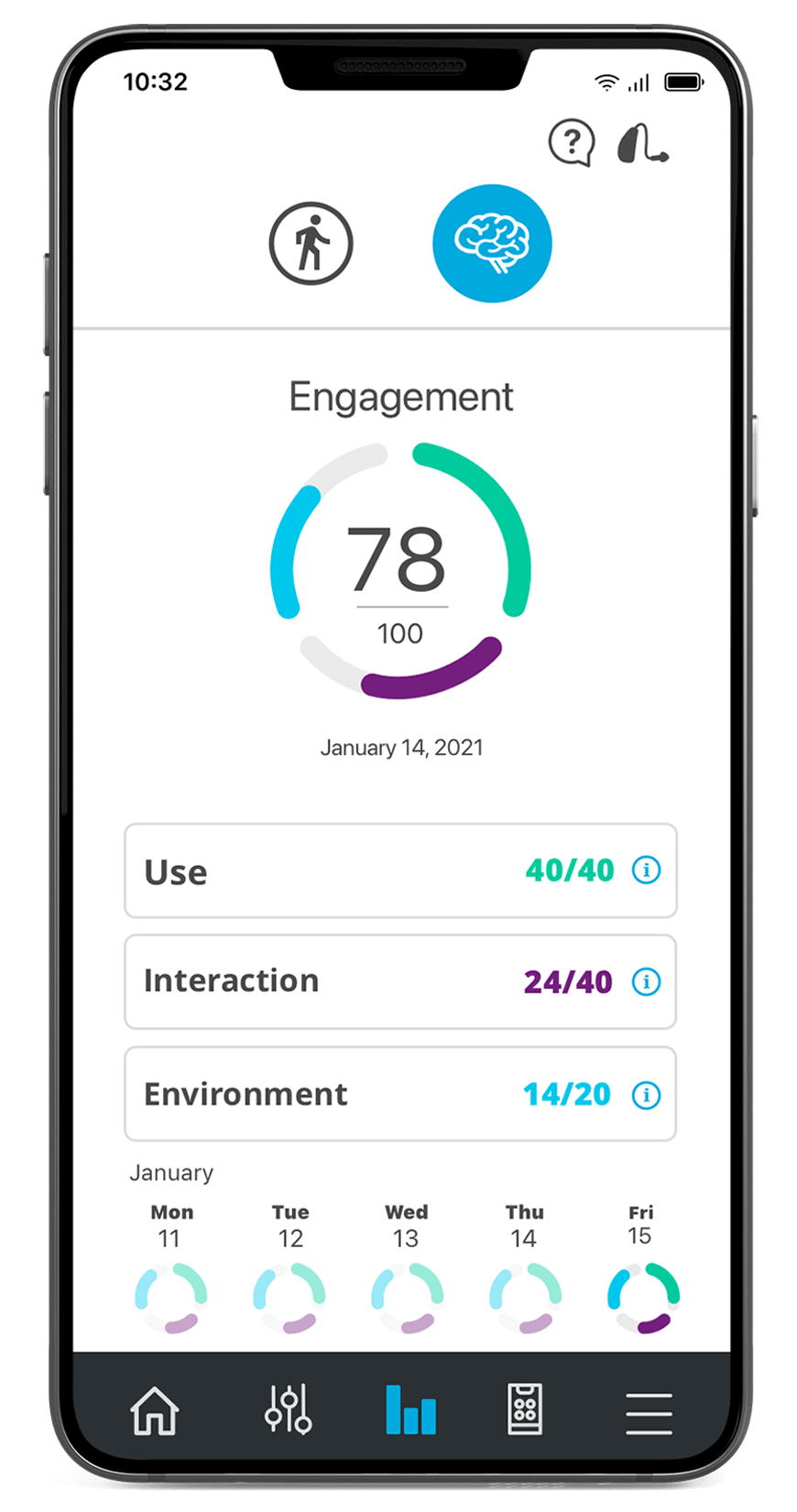 Engagement Tracking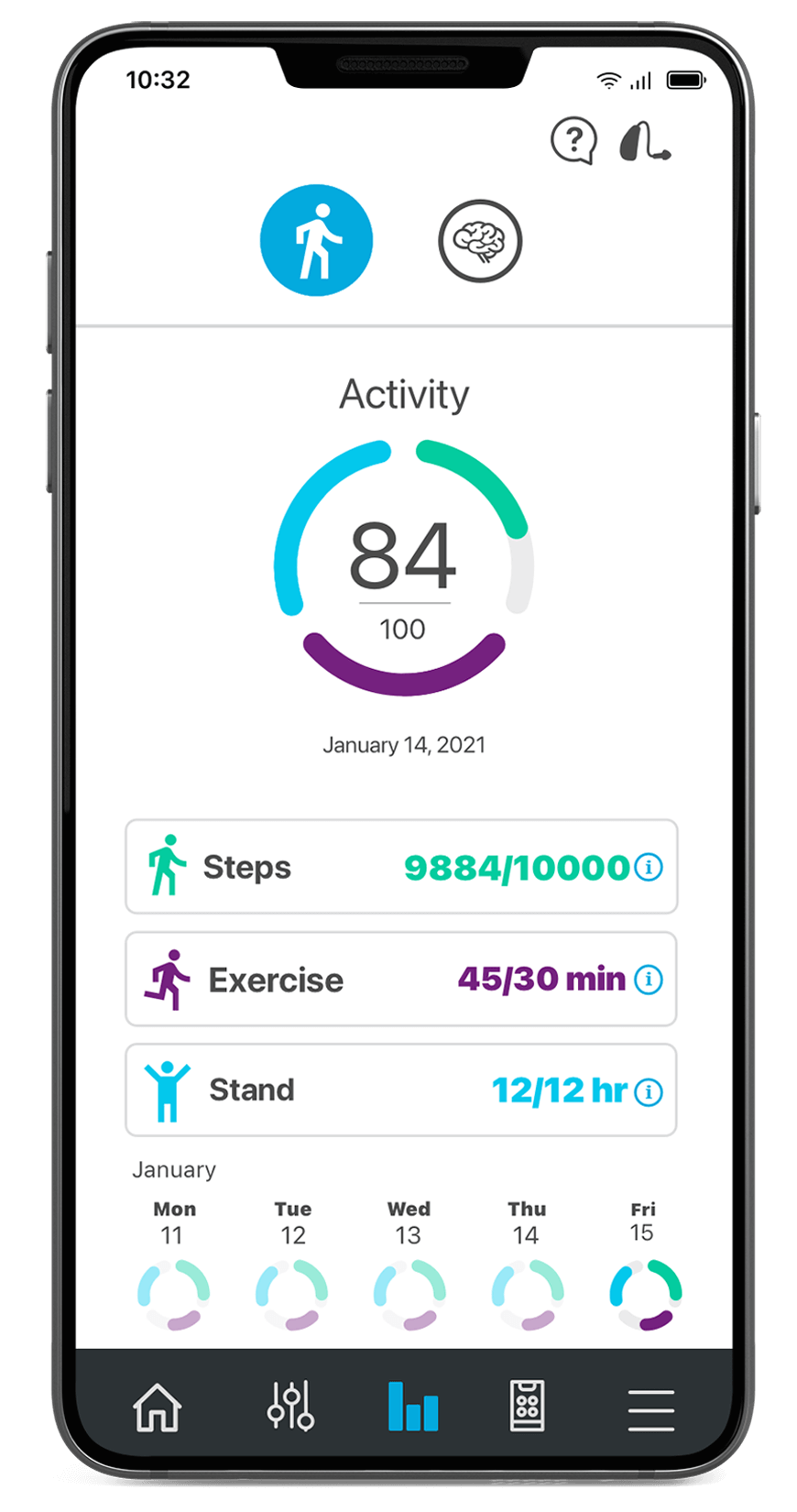 Activity Tracking
TeleHear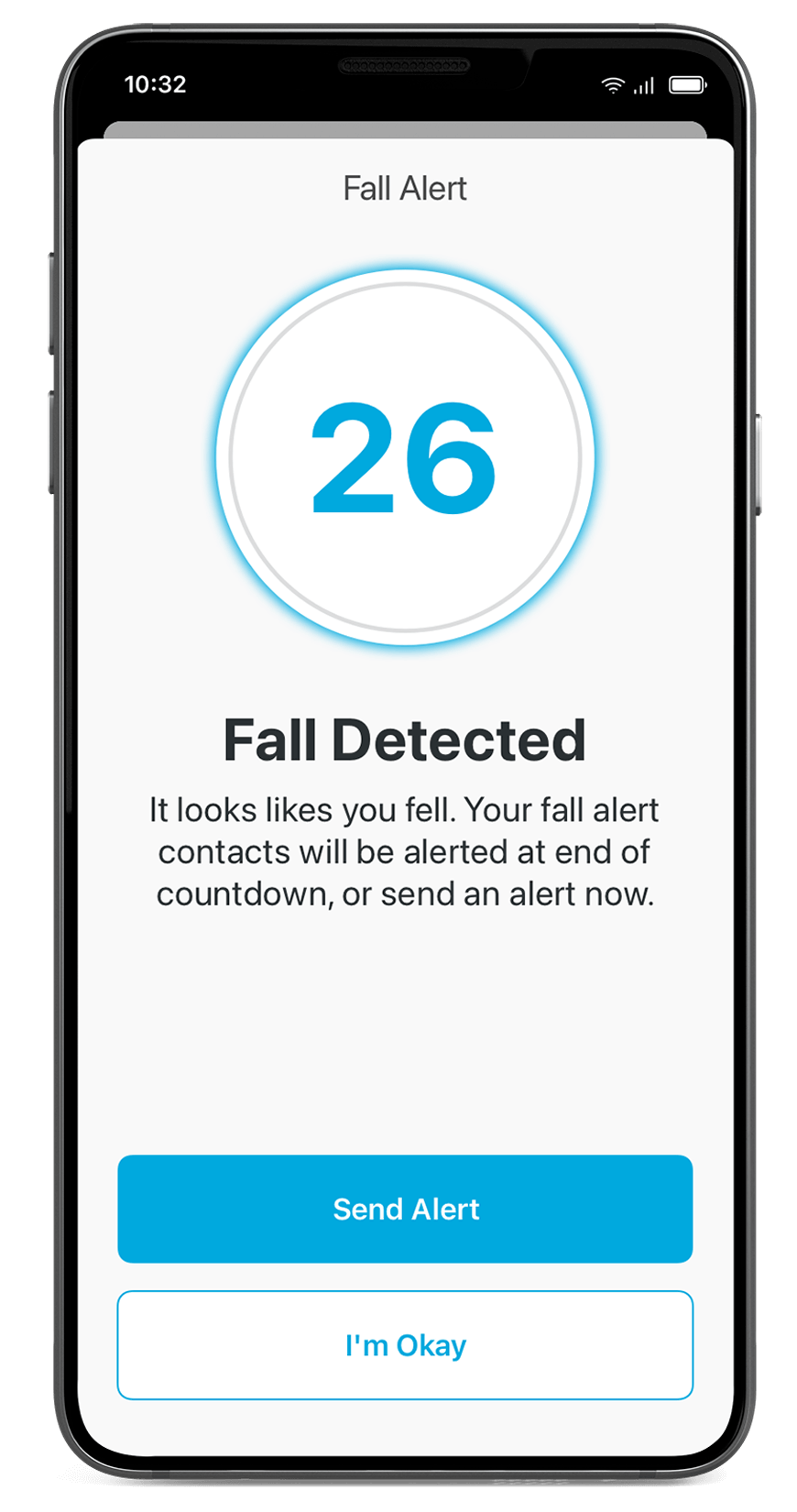 Fall Alert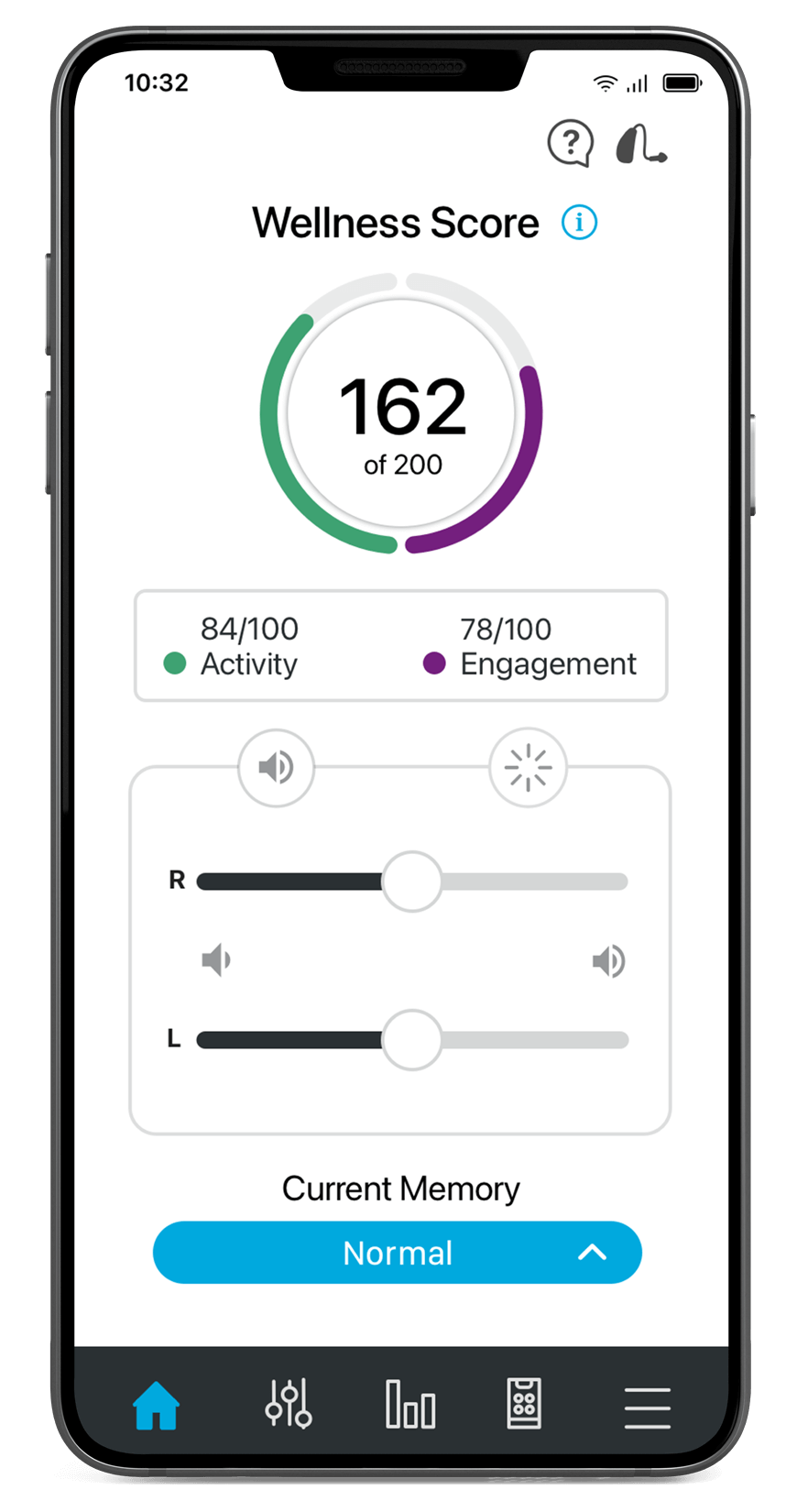 Edge Mode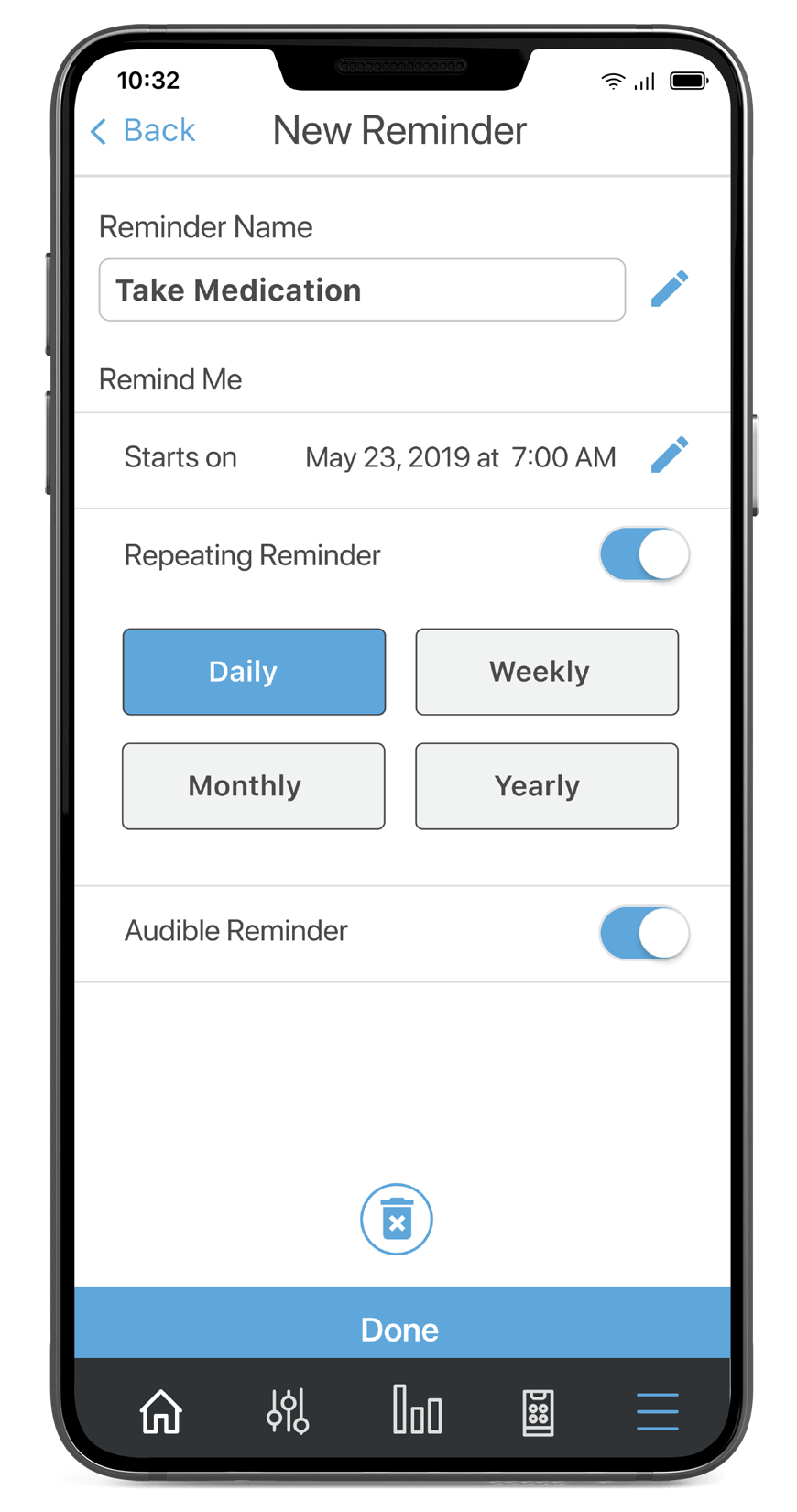 Reminders
Thrive
Easy personalized control
The Thrive App works seamlessly with Evolv AI to give you control of your hearing aids. Easily change settings, adjust volume, create customized memories, and much more.
Learn more
HEARShare
Maintain your independence
The Hear Share app lets hearing aid wearers share information like physical activity, hearing aid usage, social engagement and more, with pre-selected people. Exclusive to Genesis AI, Evolv AI and Livio Edge AI hearing aids.
Learn more
Frequently asked questions
Yes, hearing aids are available for those with single-sided hearing loss. The Starkey CROS System delivers solutions for:
Those who are unable to hear in one ear and have normal hearing in the other ear (CROS).
Those with little to no hearing in one of their ears, and a hearing loss in their better ear (BiCROS).
Read more
Amplification with hearing aids can bring relief to people experiencing tinnitus, as they may boost ambient sounds that can help take the focus off of tinnitus.
There are several factors that will determine which hearing aid will be the right one for you. They include the nature and severity of your hearing loss, your lifestyle and the activities you regularly enjoy, your job, your eyesight and dexterity, and the size and shape of your outer ear and inner ear canal. You can start with our Hearing Aid Finder Tool, though ultimately your hearing professional should advise you as to the best choice for you.
Read more
30-Day Risk-Free Trial

You can try our latest styles risk-free for 30 days. Professional fees may apply.

Schedule now

Warranty

Starkey offers worry-free warranty coverage for all our hearing aids.

Costs & Financing

An assortment of flexible financing options are available to help you pay for your hearing aids.

Read more